Discussion Starter
·
#1
·
:angry: First, yesterday I came home to a food storage container with the edges chewed off. Then today I noticed bits of blue plastic on the lawn. Pieces of a cereal bowl he snuck off the counter. Which now I remember, I was soaking a dirty salt shaker lid in.
Well this afternoon, Dudley was chewing on something again, and it was the missing salt shaker lid. I thought good, now I don't have to buy a new salt shaker. Guess again.
This lid is 2" in diameter and made of STEEL. To take pictures, I had to pry it apart with a screwdriver. I started prying with a kitchen knife, but bent the tip. I can't believe he bent it up as much as he did. If you look close, he actually put new holes in it.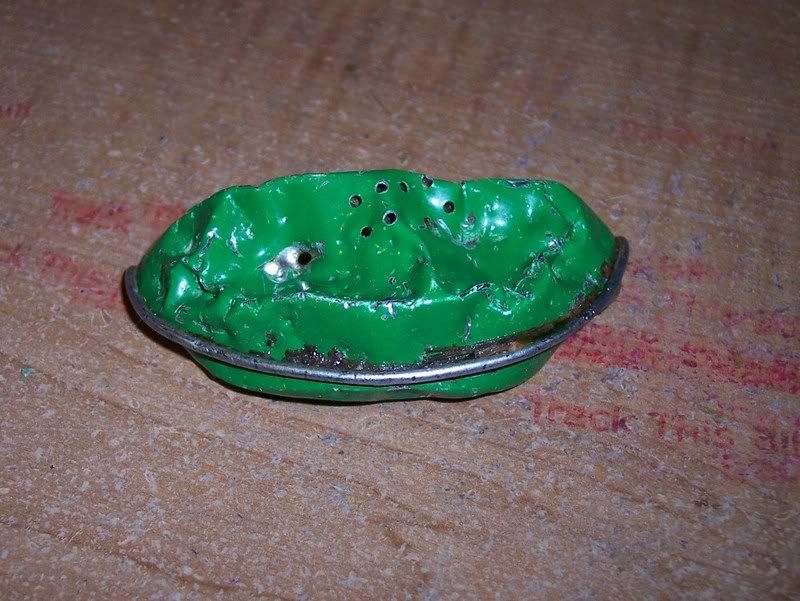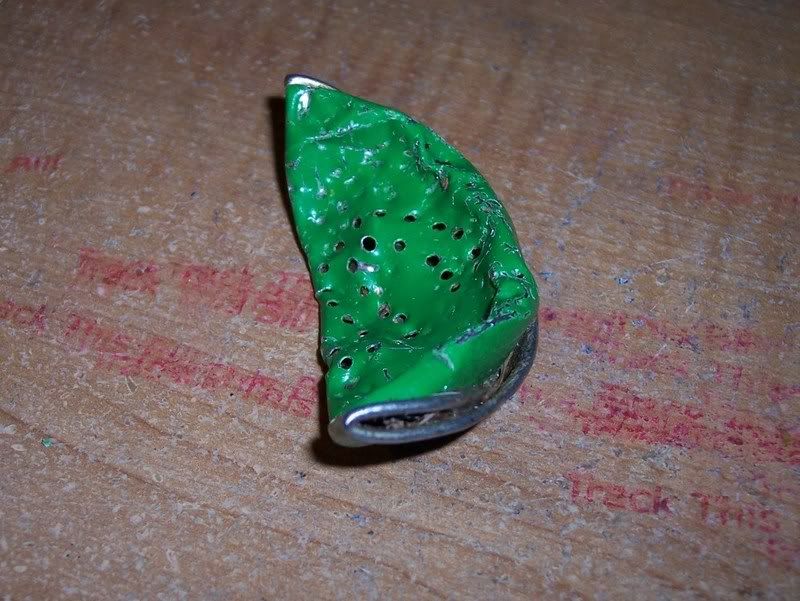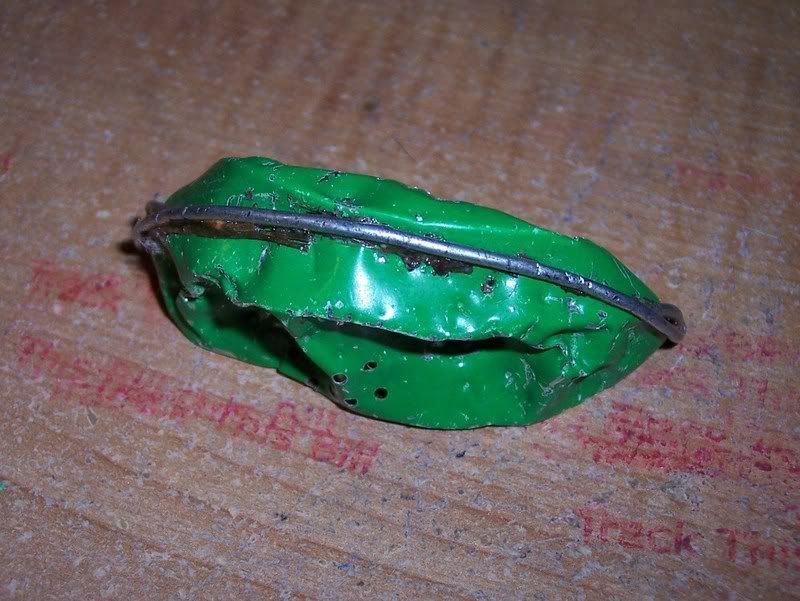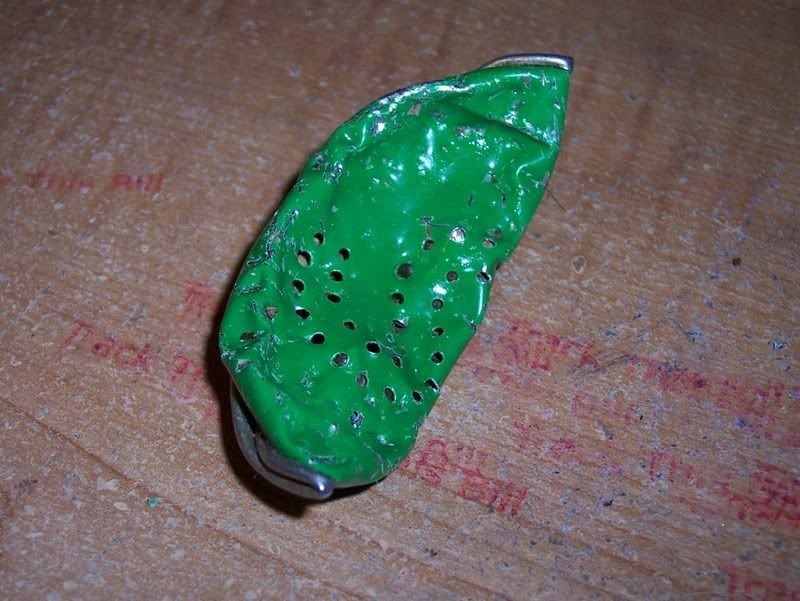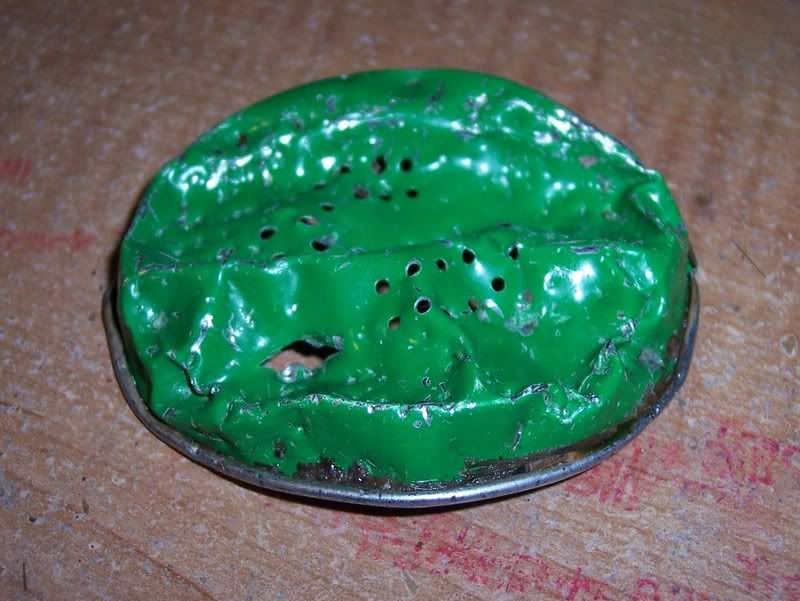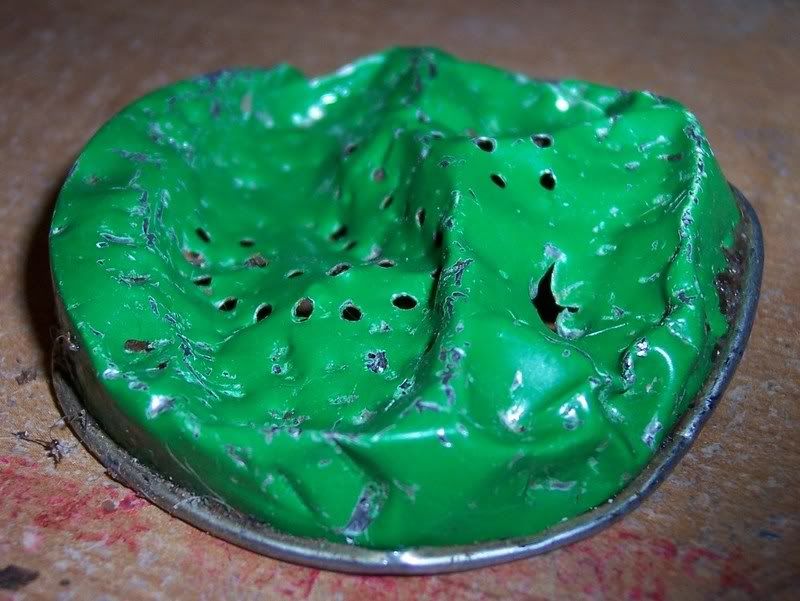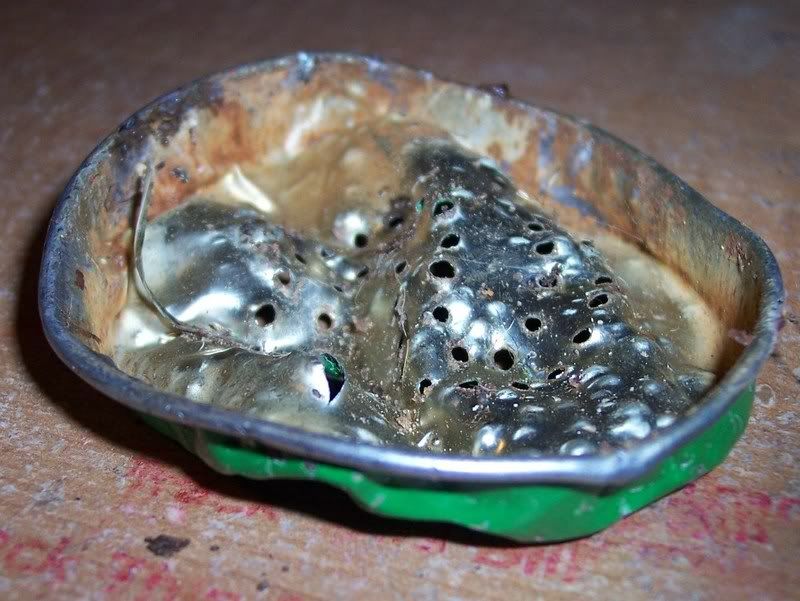 What it use to look like.