Discussion Starter
·
#1
·
Ok Boris is 9.5 months now and he's still a brat!! we can't have him indoors cause he jumps on everything knocks things down and bites!! yes bites!! He lives outside at the moment and is in the cool garage (which has a/c) when its hot.....he'll go in there when he's hot.....we don't have to take him, LOL! anyway, we want to be able to enjoy him inside but he doesn't know how to behave. is this a phase?? I keep hearing its a puppy phase. He also does that when we go outside and attacks me and my 3 year old daughter. I mean wants to bring us down! today I went out to play with him and he ripped my pants! and bit up my legs....I tried some techniques I've seen on tv and they don't work. I've also tried the spray bottle and all it does is scare him away.....then he wants nothing to do with me. HELP! please tell me he'll outgrow this!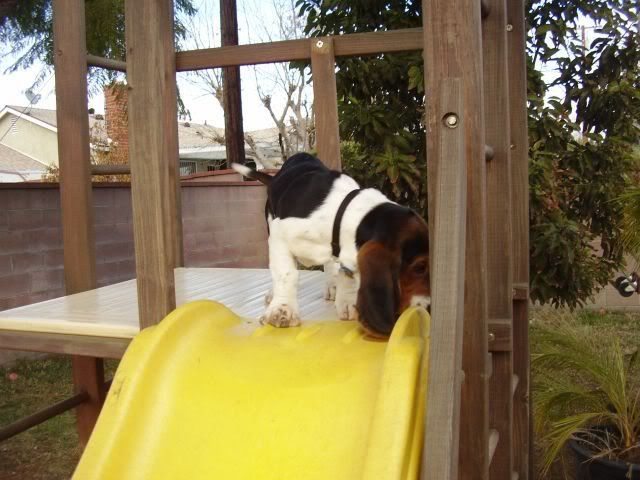 His favorite place to be!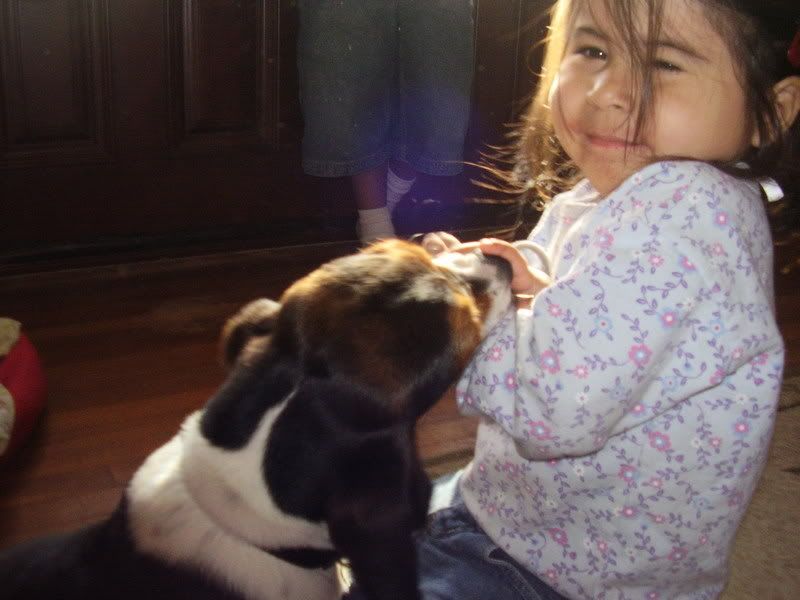 Him in action when he was younger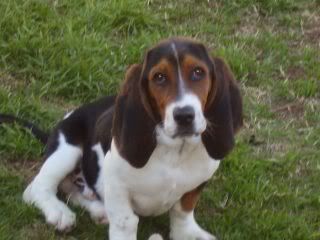 Naughty Boy!