Discussion Starter
·
#1
·
Hi Everyone! We're still bouncing around upper British Columbia and playing with all the creatures. The other day we played with 2 Humpback whales for about three hours. They were totally awesome and came within 10' of the boat! The pics aren't great but they are very hard to capture as you never know, except for the stinky smell of them, where they're going to surface.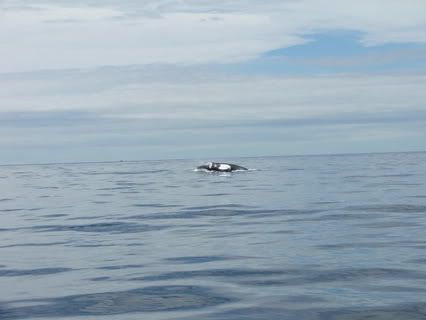 This is a log "snarl" that I thought was a real animal until we got closer. It was really foggy (or was it the beer I was drinking?) and I'm hoping I can clean it up abit with PhotoShop.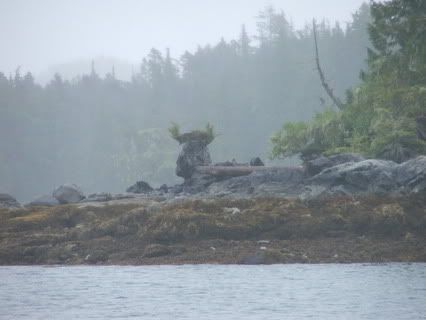 We were going to take the big boat through this but then the lightbulb came one and we decided to anchor outside of it and just look at it instead.