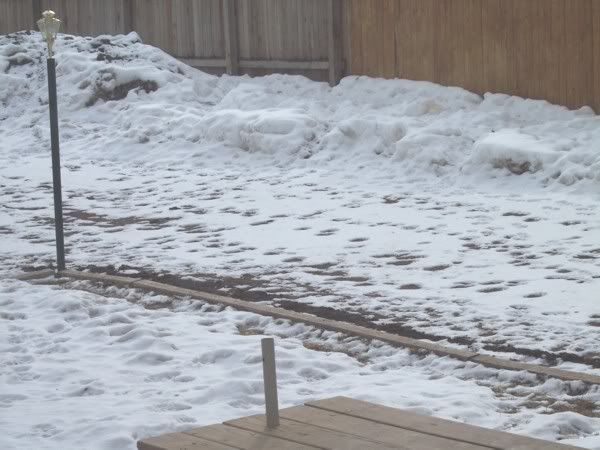 I woke up this morning to find two muddy hounds in bed.
My first thought was, where's the mud coming from? It was 3°F when I went to bed last night, so did my water main break??
Come to find out, it was just tipical Colorado weather, that we haven't seen in a while.
Yesterday we got a 1" dusting of snow with a high of 19°F. Last nights low was 1°F. At 9:00am today it was already 44°F. As I'm writing this, I'm watching the bare spots in the yard double in size. The hound's footprints are now 6" bare spots.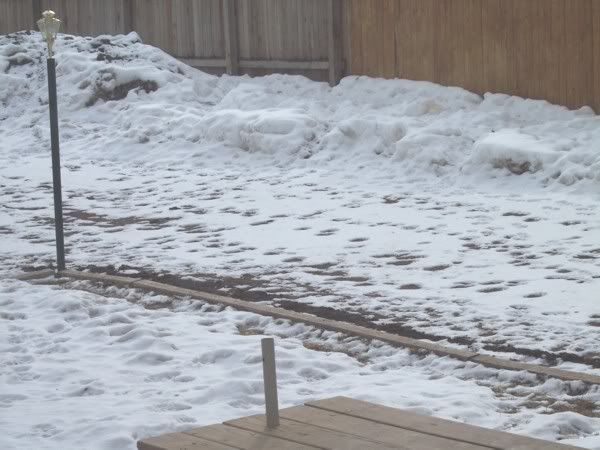 This is the Colorado weather I like, and have missed for the last 2 months.