Discussion Starter
·
#1
·
Most of you remember my Venus. She's about a year and a half. She was getting bored being the only basset in the house. Here she told me as such: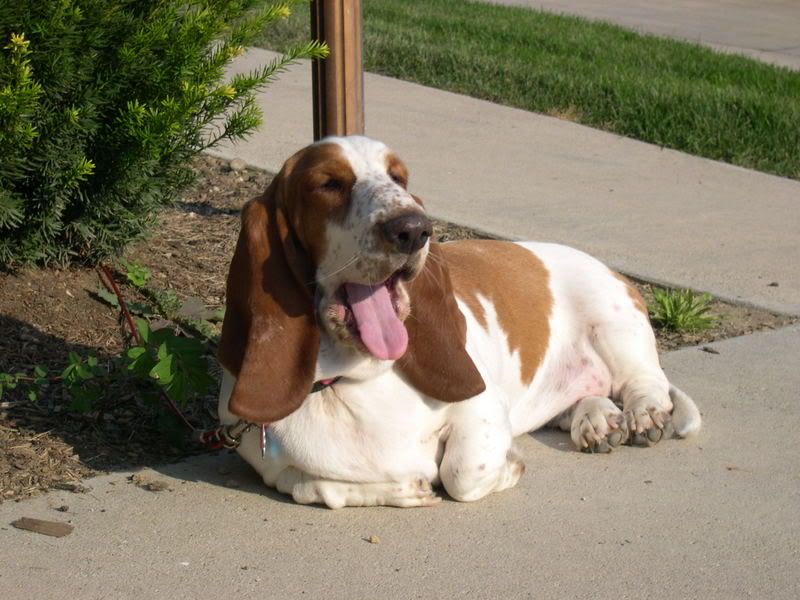 I had a history with this beautiful hound from the Olde Fashion line, where Venus had come from. Her name is 99 and she is just beautiful. She'd had two litters of puppies and came to live with me for her 5th birthday!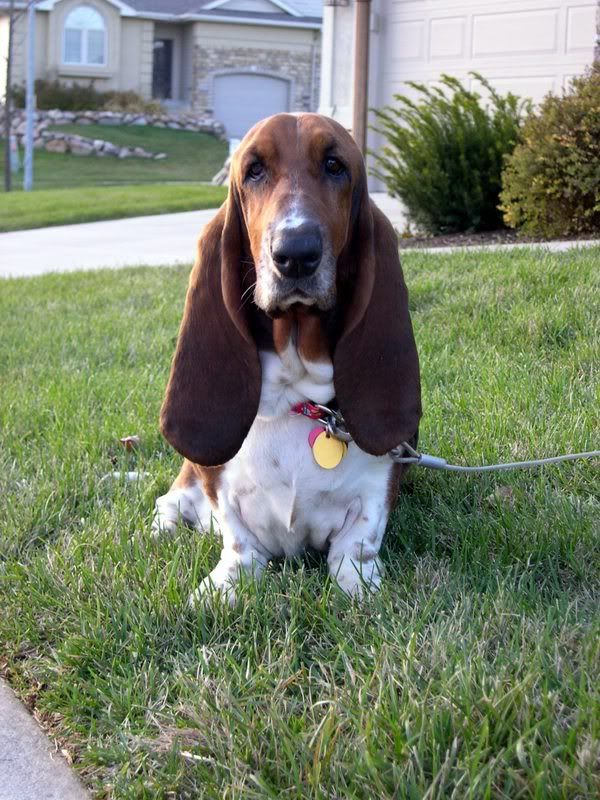 So now we are a happy house of 3. Daddy could not be more ecstatic. Think of me as Steinar, sans mustache!