Discussion Starter
•
#1
•
It was in the low 80s in Cincinnati today, so my mom thought it was a good day for the dreaded "B" word - I got a BATH! As if that wasn't bad enough, she gave it to me in the BACKYARD, where the neighbors could see. The cat down the street was out & I know he was laughing at me!
Here I am pretending not to see my Mom.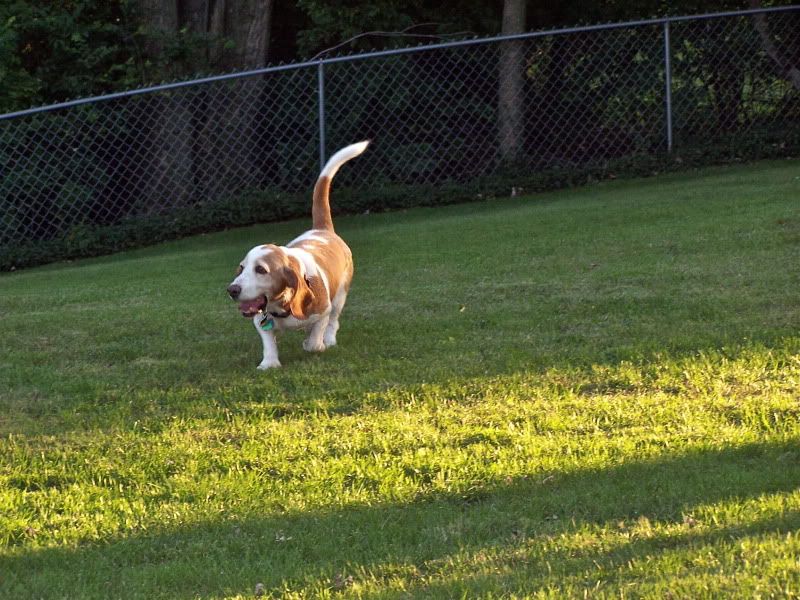 This is me after my bath, looking for that cat & daring him to laugh some more.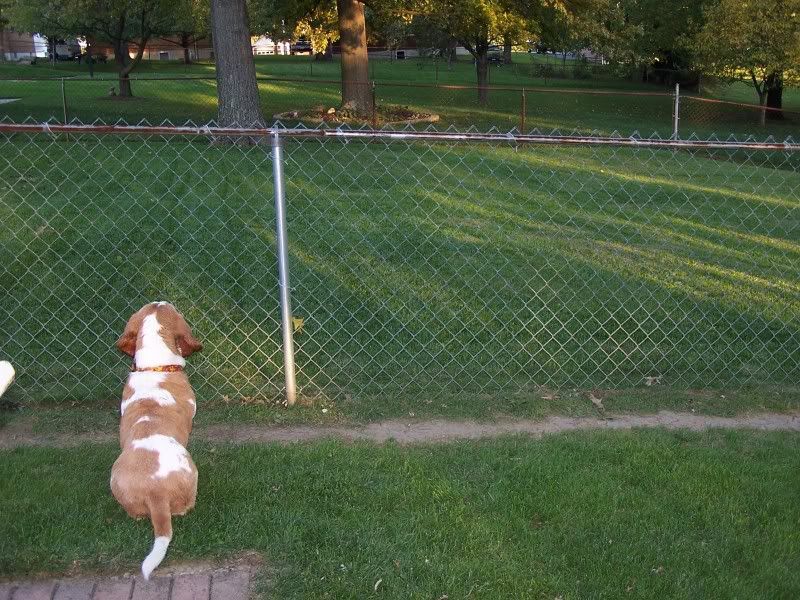 Here I am wiping my clean belly in the grass. I'm going to pick up some grass & dirt & then go roll in Mom's clean bed. That will teach her!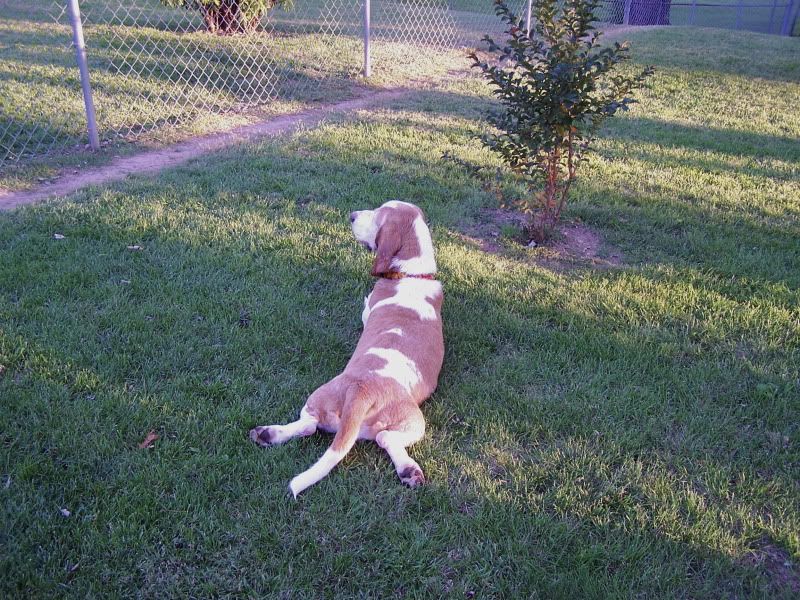 Have a good weekend everyone! It's going to be sunny & warm here, so I am going to make Mom take me to the park to make up for the bath.