Discussion Starter
·
#1
·
We had a WONDERFUL time today at the waddle! So many beautiful rescue dogs. The weather was perfect. 79 degrees with a nice breeze!! Lots of bassets and so many belly rubs!!!!!! I bought a beautiful sketch by a local artist. We also bought 2 Suncoast Basset Rescue Tshirts and an apron!! SO MUCH FUN!!! All for a great cause. These are some photos we took today.
One of the many contestants in the costume contest!
More contestants in the contest!
The memorial ceremony for all the Bassets that went to the Rainbow Bridge this past year. The owners released a baloon for their dog. Sending the balloons to heaven.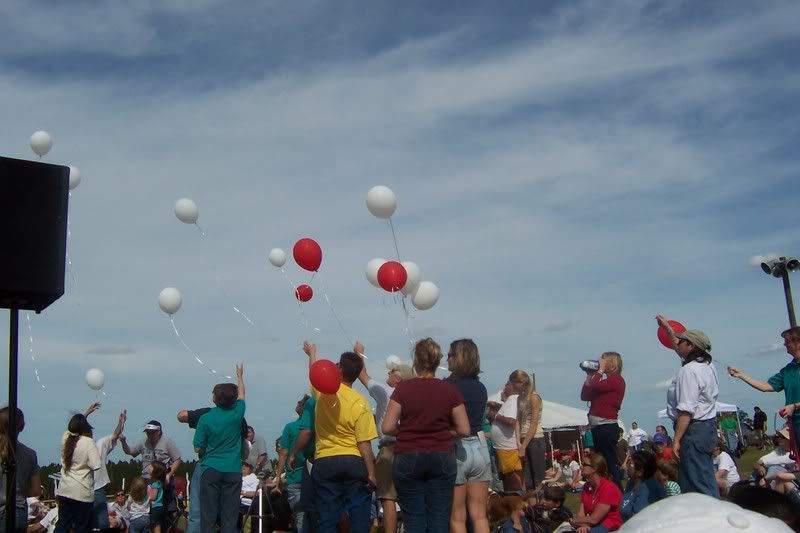 Rusty & Stickers with their cousin Trudie and Aunt Liza!
All the Bassets waddling!!