Discussion Starter
·
#1
·
Well after seeing all the wonderful new puppies on here lately. We just couldn't resist. Snoopy has taken to her pretty well, however he does tire of her quickly, but she just loves him death and wants to be around him all the time.
We got Vanessa from the Mid America Basset Hound Rescue, same place we got Snoopy from 3 years ago. Vanessa came from a puppy mill rescue along with 8 other puppies. As of Sunday all but one had been adopted.
www.mabr.org
(Mid America Basset Rescue)
Here are some pictures of our new little angel.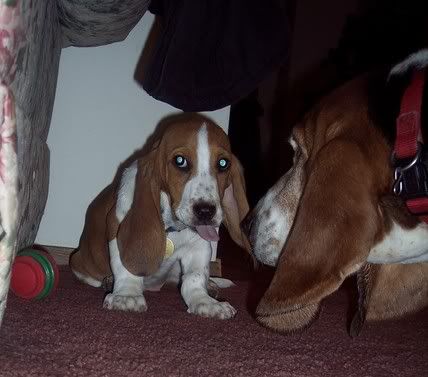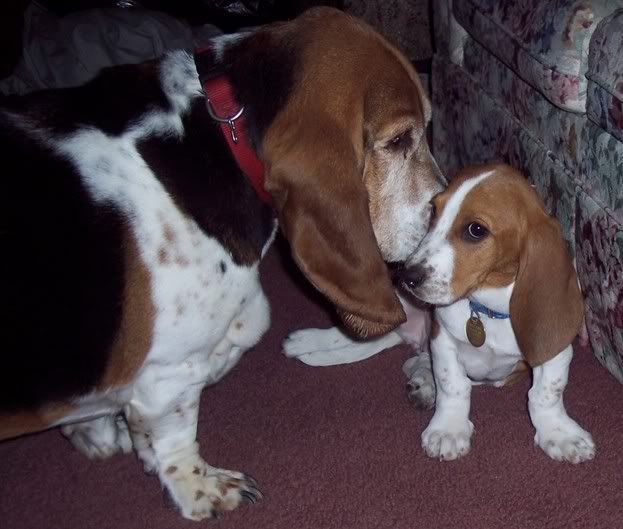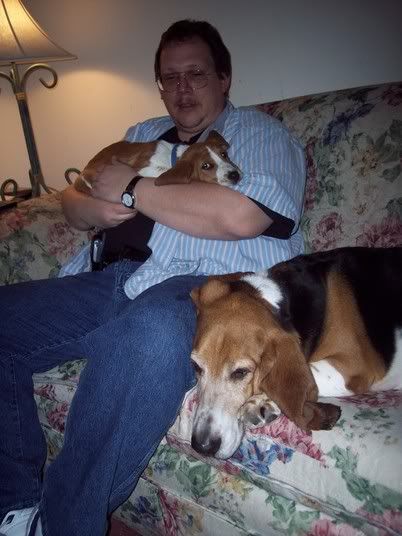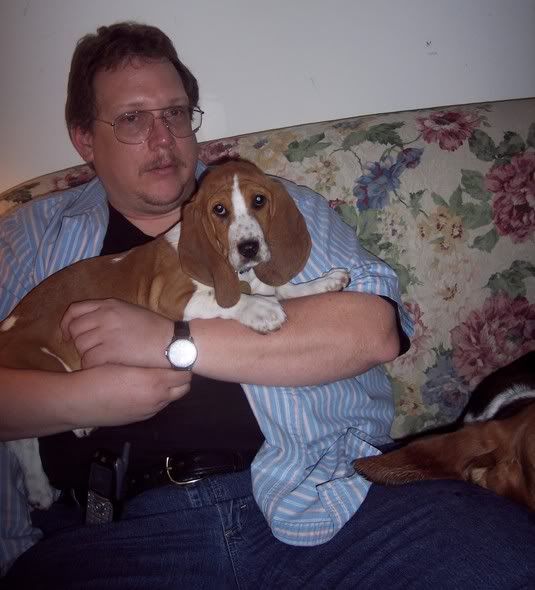 It also appears that Vanessa has turned into a camera lush. While I was trying to edit photos from yesterday she was doing everything in her power to get my attention and take more photos and would not leave me alone til I did. That would be following 2 photos.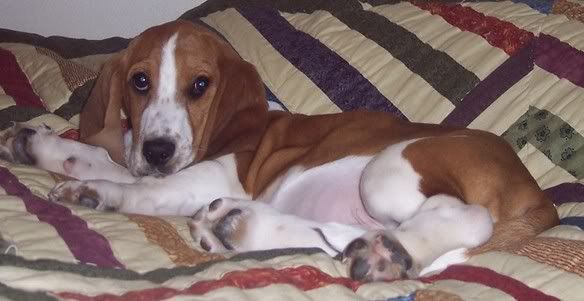 [ February 26, 2006, 11:27 PM: Message edited by: ChristieJ ]