Discussion Starter
·
#1
·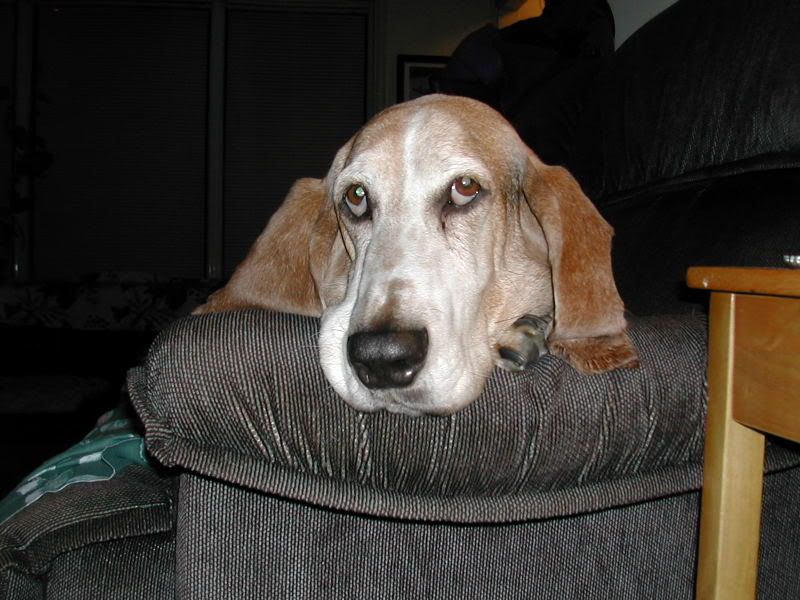 Hi, my 8-yr old Clem has sever arthritis in both knees. Glucosamine did nothing, so we progressed over the spring to two deramaxx a day, a monthly shot of :blink: I can't remember, and tramadal twice a day.
He is very much top dog in the household of a younger meek girl basset, and a cat. When he gets his tramadal he becomes extermely agressive, growling and snapping at anyone who walks by him.
Yesterday, the vet said to take him off tramadol, but that she had never heard of agression as a side effect.
Has anyone had success with tramadal, or with managing sever arthritis so that your pup is as comfortable and as happy as can be?
I'm in Toronto, and worry that my vet doesn't understand bassets as well as she might.
Thanks for all the advice on armpit rashes, I got some great ideas from you guys.