Spencer's coloring has changed so much over the years, he hardly looks like the same dog.
Here he is as a puppy with Sadie: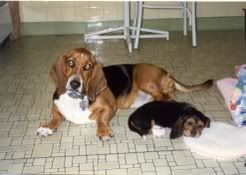 And here is his gray self today at age 10 1/2: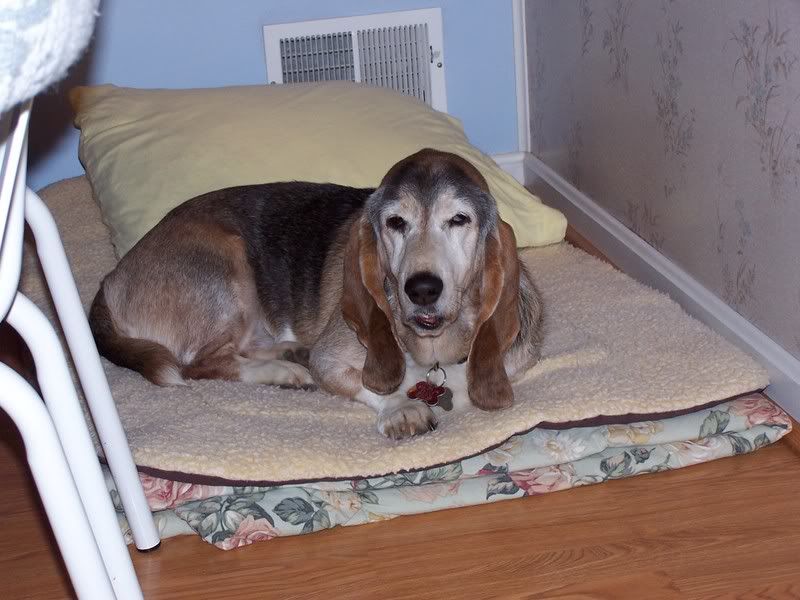 But, they are just like humans. Spencer started graying several years ago, but at age 11 yrs, Sadie only had a little gray.