Discussion Starter
·
#1
·
Todd came into my life last summer. I was contacted by Ludvig`s breeder, that one of her later pups needed a new home, would I be interested?
I thought about it, and said yes. The 25th of July, last year, I met the people half way, and picked Todd up. He is a BIG boy. He had quite some issues with fear agression. And he "knew" that women were NOT to be listened to..........Too bad for Todd, arriving at my house, LOLOL
He sure tried me out, using all his tricks, but he finally understood that Tina can not be moved, be scered off, be threatend or be manipulated. It sure was hard work, but also kind of funny,- for ME anyway
Todd`s fear agression is now pretty much gone. He is a funny guy, a clown, a goofball,a master thief,a loveable hunk of fur. I love him to "death"
He makes me laugh every day!
Todd, the day he arrived, 10 moths old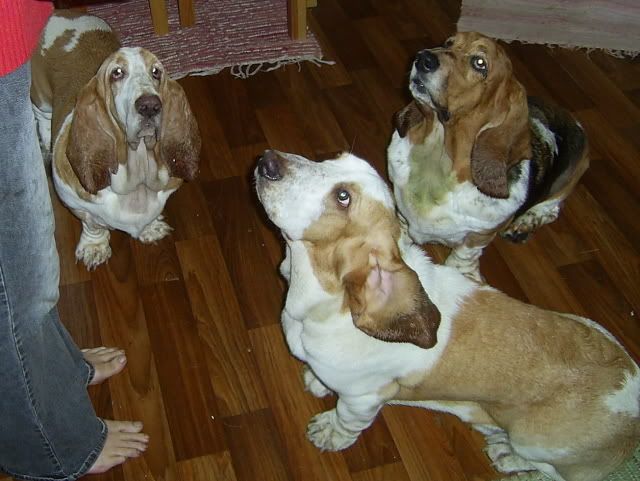 Meeting the other critters here for the first time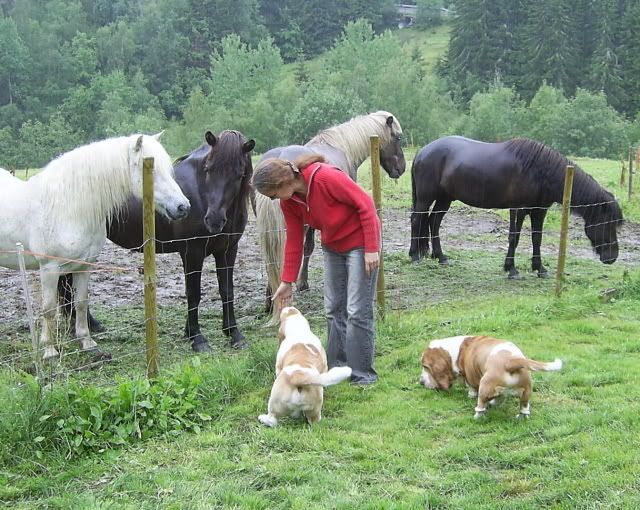 Goofing around with Doris and Emma, last fall