Discussion Starter
·
#1
·
Miss Molly has had a busy week. Her birthday was the 26th, and then "Grandpa" and "Grandma" came from NY to visit her. We went on all kind of adventures. She was really sad to see them go. After they left she ran up to the guest bedroom and started whinning. What a precious little pupper.
Here are some pictures: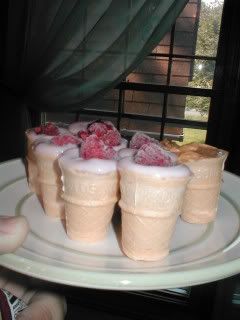 Little kiddie cones filled with yogurt and berries and then frozen. A BIRTHDAY treat for Miss Molly.
Enjoying her treat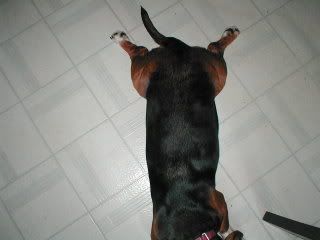 I love that she sits like this
Molly and Daddy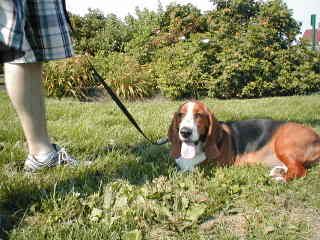 Holy huskies was it hot! Don't worry, I brought plenty of water!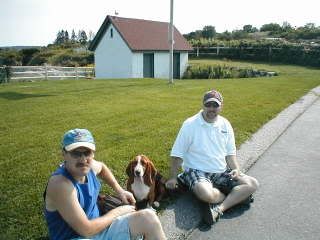 Taking a break from walking. Everyone stopped by to pet Molly. She eats that right up.
On the way home. Someone's really tired!
Saying good-bye to Keith
Bye "Grandpa" and "Grandma" - see you in the fall!