Here are some of Bogie Carter.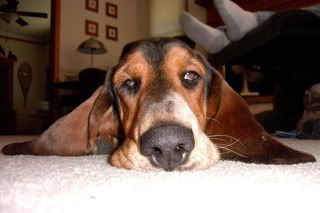 Sure is quiet around here.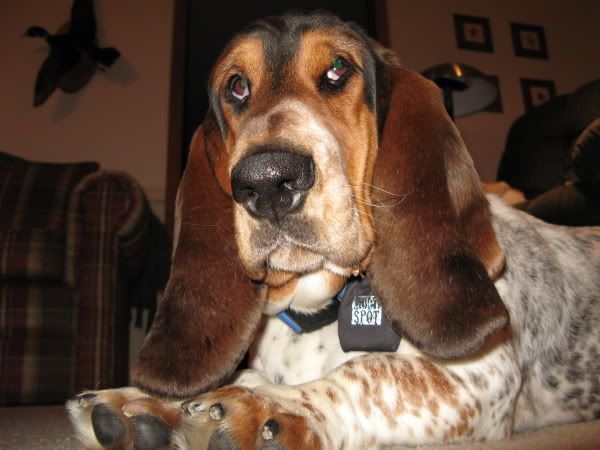 Wonder where everyone is? Trying to stay cool I guess.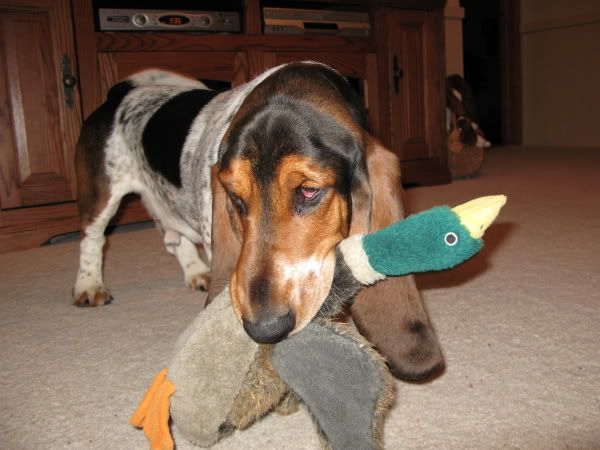 Oh, well! I'll just play with my "ducky".
Now, time for a good snooze on the porch. Oh what a way to spend those lazy, hazy, days of summer.