Discussion Starter
·
#1
·
I really wish we had a dog park here in Lubbock. My friend and I are sitting down this week to write out letters suggesting this to the city. Can't hurt to try right?
For now though, when we want our dogs to run off leash we use the little league fields. One of the coaches came up to us one day though... We thought he was going to be mad!! But suprisingly he said, "Don't worry if your dogs have fertilized the field, it'll just make my kids more aware of their foot placement!"
:lol: :lol: :blink:
Anyway, without further ado, a day at the park: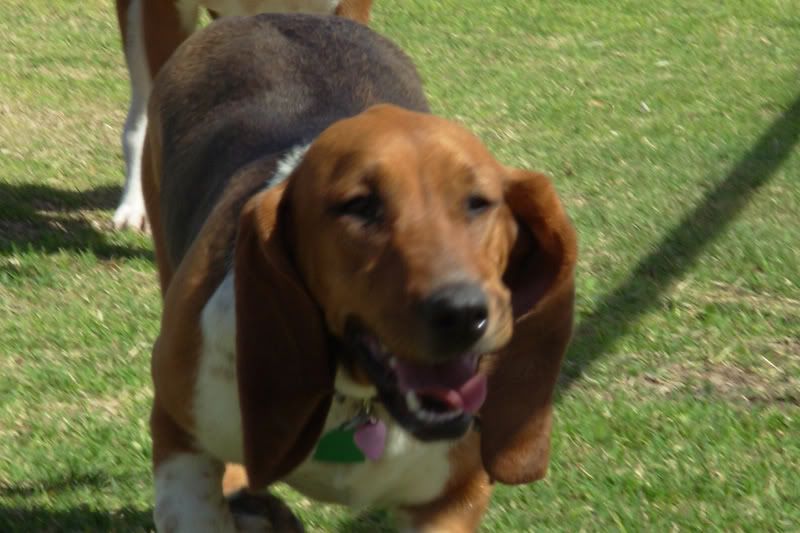 Dixie very out of breath. She collapsed into nap mode about 3.45 seconds after this photo.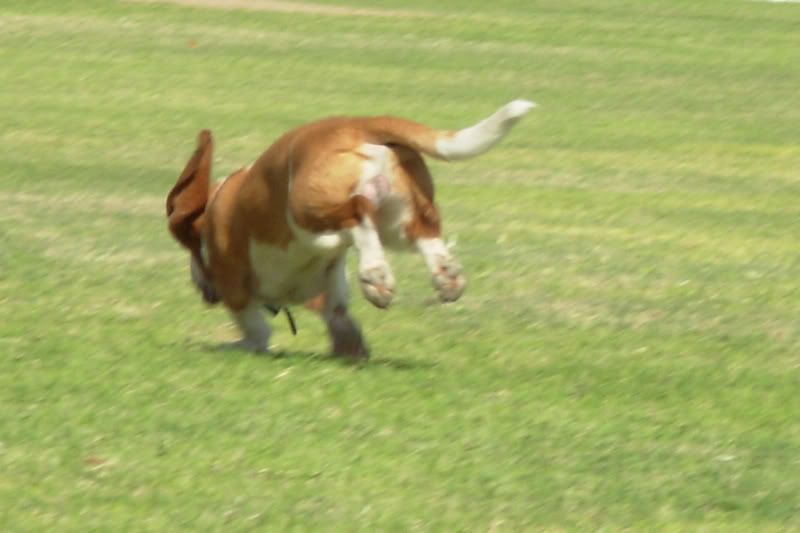 But brother Stonewall was not done playing yet. Don't you just love his little bum!?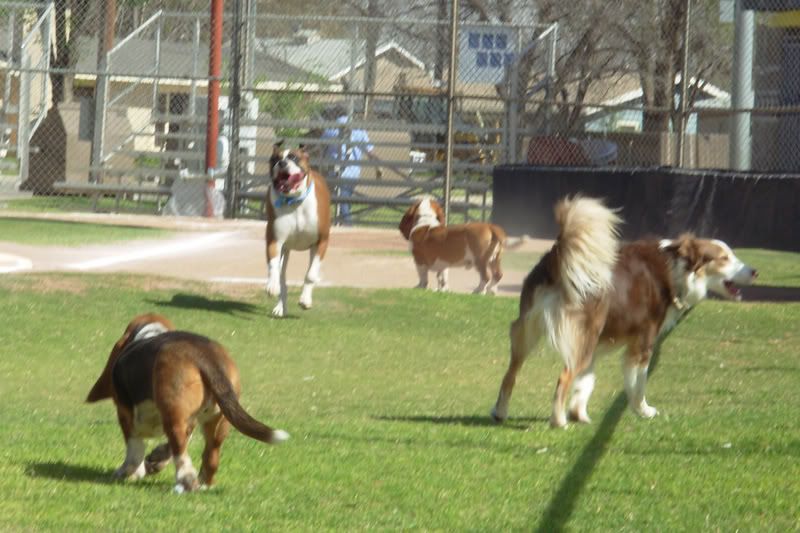 My two bassety-goodness and Jax the boxer, and Astro. They are my friends' dogs...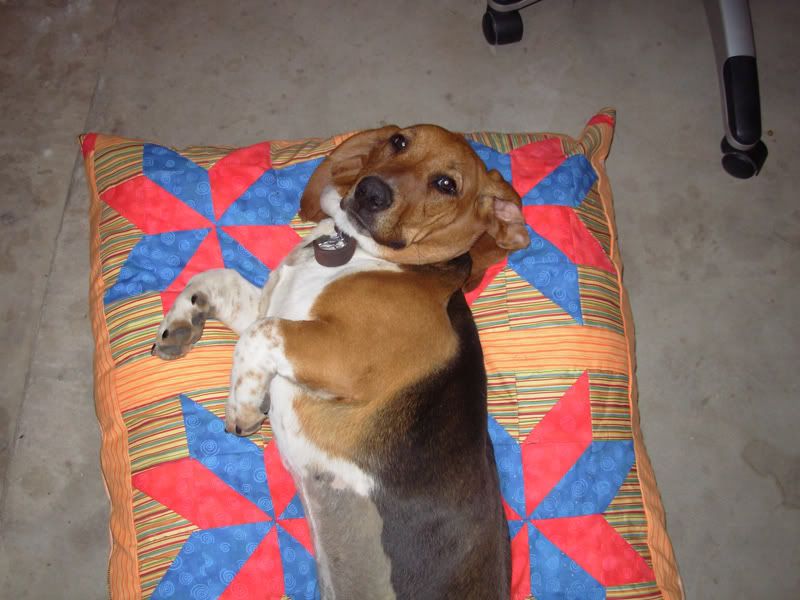 This is a photo I have of Dixie modeling her new dog bed that I made her. Stonewall's is still in production.