Discussion Starter
·
#1
·
I was thinking maybe someone wanted to see fresh pics of Emma, so I decided to go to the project and to wake her up. After all, we're quite used to pics of sleeping bassets...
This is the start of the project: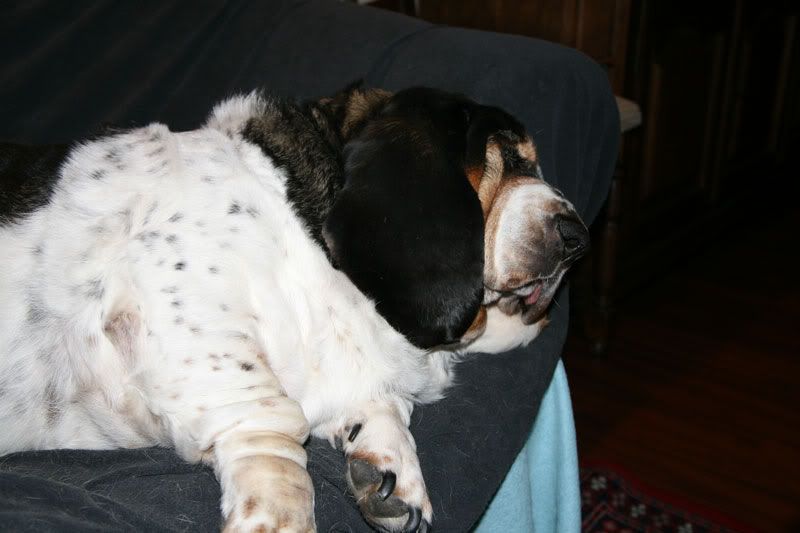 Now I've managed to get her attention, but she's not pleased by disturbance during her afternoon nap:
Unlike most celebrities, she doesn't enjoy the flash, so she moved down under the table: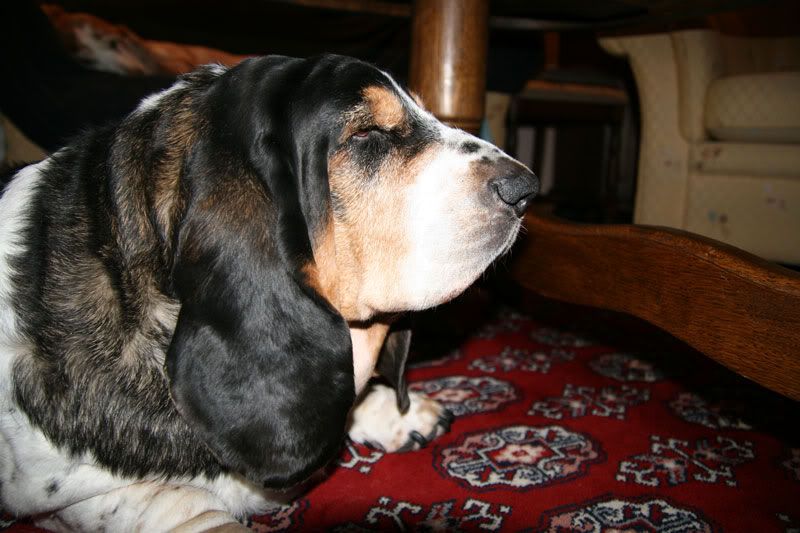 When I followed her under there, she took cover under the leg, then I gave up...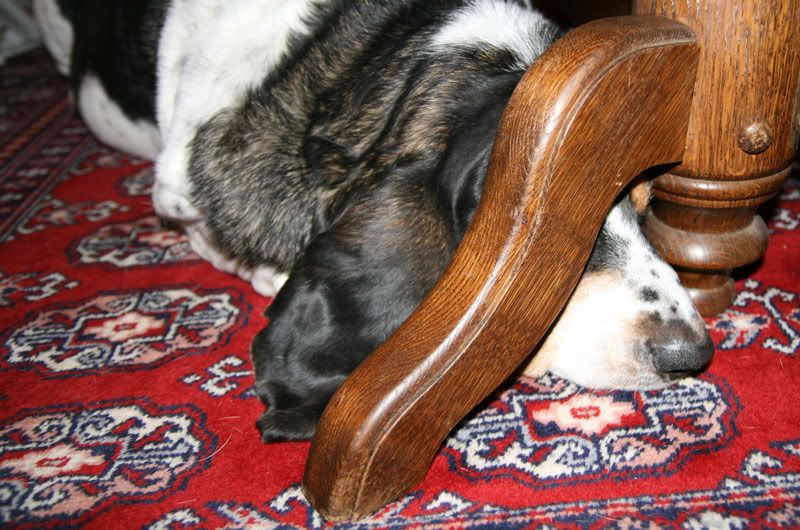 Steinar