Discussion Starter
·
#1
·
Hey everyone. Just came across this site by chance, having owned Angus our basset for 4 year now I thought I'd sign up. I remember the week we got him, I came home and noticed a length of string hanging from his behind. Obviously this should'nt be I thought, so I sarted to pull the string and to my amazement there was a needle on the end! Still to this day we have no idea where he got it! So to be on the safe side we took him to the vet, where we received th unfortunate news that he would need liver surgery. At this point he wasn't insured so I ended up forking out a fortune! From that day I knew he was going to be hard work, but at the same time full of character. Here's a few photos of him: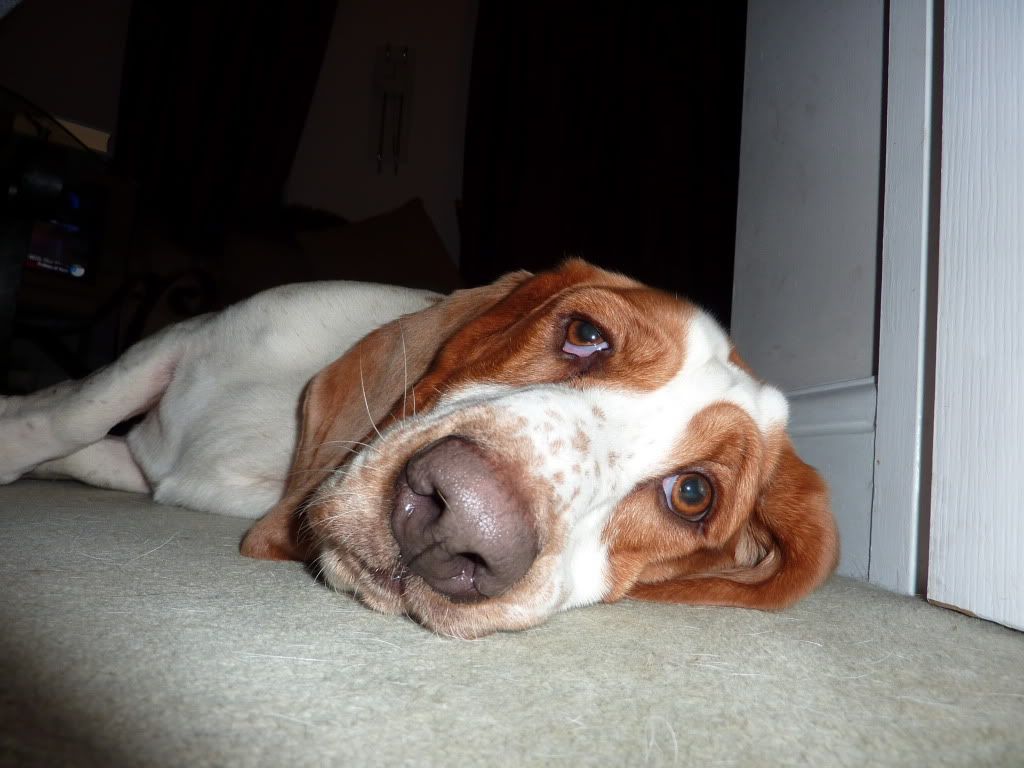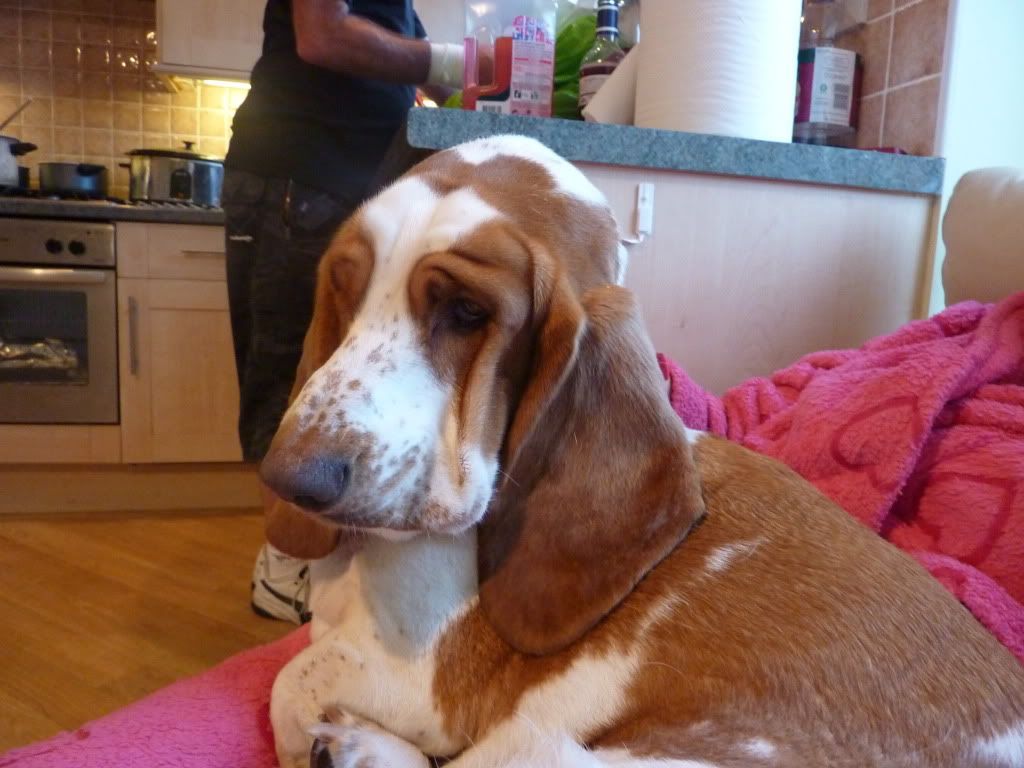 I have many other stories, photos and videos. He really is the most fun dog I've ever met.
Anyway, I look forward to joining in on some threads and sharing some of those stories.
Jamie.