Discussion Starter
·
#1
·
I love my Dixie... She is such a beautiful masked basset... but this morning when I went to the utility room to let them out... This is what I found: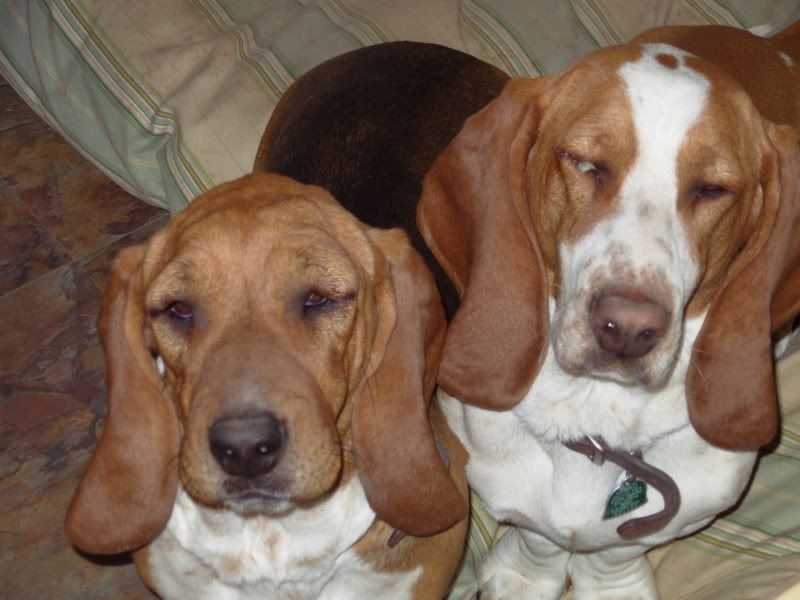 Please excuse the nasty eye booger in Stone's eye!
I have no idea what happened... or what bit her or where the source of it is... After getting over the initial shock of it though I thought it was pretty hilarious. She looks like she wants to be a sharpei! She isn't in any pain and eats just fine... its like its not even phasing her... I thought you all might get a kick out of it too!