Discussion Starter
·
#1
·
Over the fourth of July holiday we traveled to Northern New York where I (Amanda) grew up. We went up to celebrate my sister Katie's bridal shower and my Mom's 50th birthday. Molly did all bassets proud and whinned almost the entire 8-hour trip! Oye.
Here are some pictures from our trip:
Looking cute in her new pink bandana...always at the peak of fashion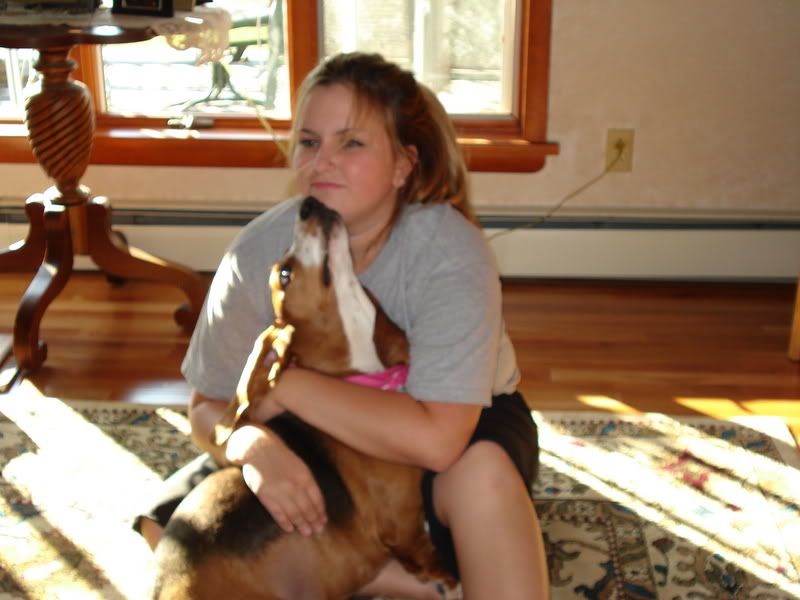 Showing love to auntie Katie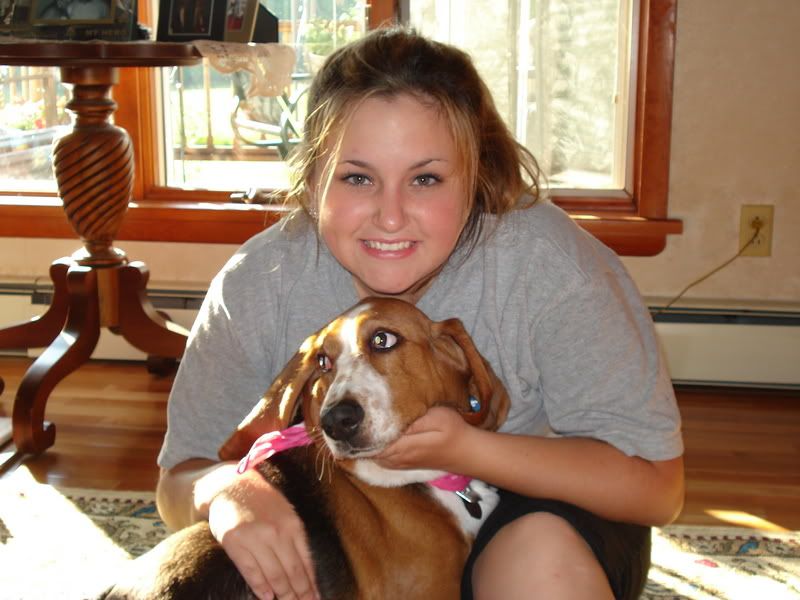 Over it.
Molly at the pond. I love that you can see her little teeth in this pic.
The pond
Fresh blueberries, ripe for the pickin'....Molly had a few. She thought it was great she could eat them right off the bush.
She did not appreciate her "cousin" Mia presence. Molly is not a fan of "non" bassets. They are so uncivilized.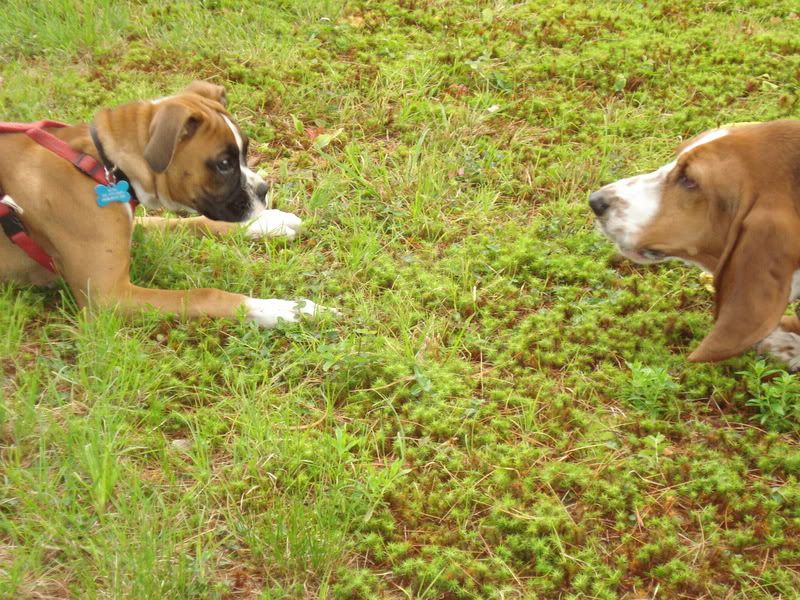 Beat it.
Having a quiet moment with daddy.
The end...