Discussion Starter
·
#1
·
While this Christmas was sad for us - the first without Sadie & my brother's Dobie Deuce, we are thankful for having Spencer & Santa Dog did not forget him!
Here he is with a new toy - birds in a bird house. This is his 3rd toy like this. He loves them - I am forever putting the little toys back in the holes so he can pull them out & shake & squeeze them.
Spencer checking out what is in the birdhouse.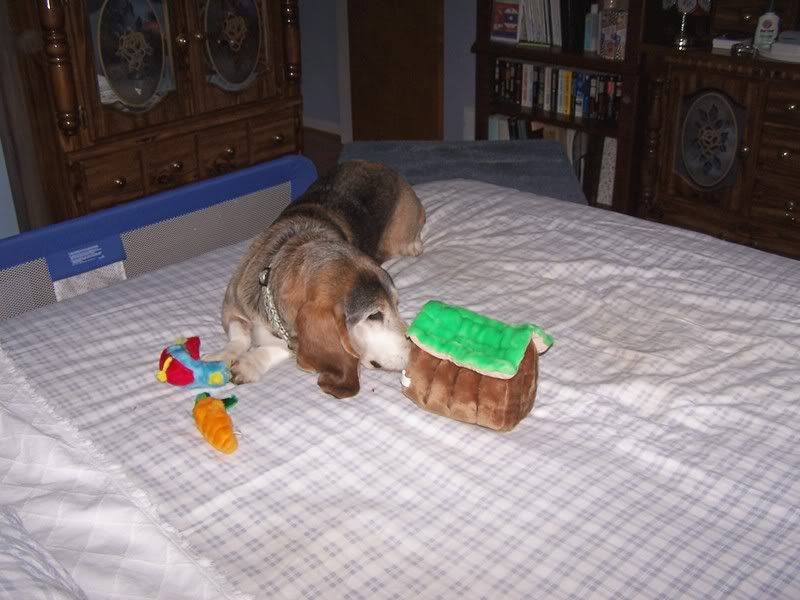 "Hey Mom, Santa Dog left a bunch of treats on my bed!"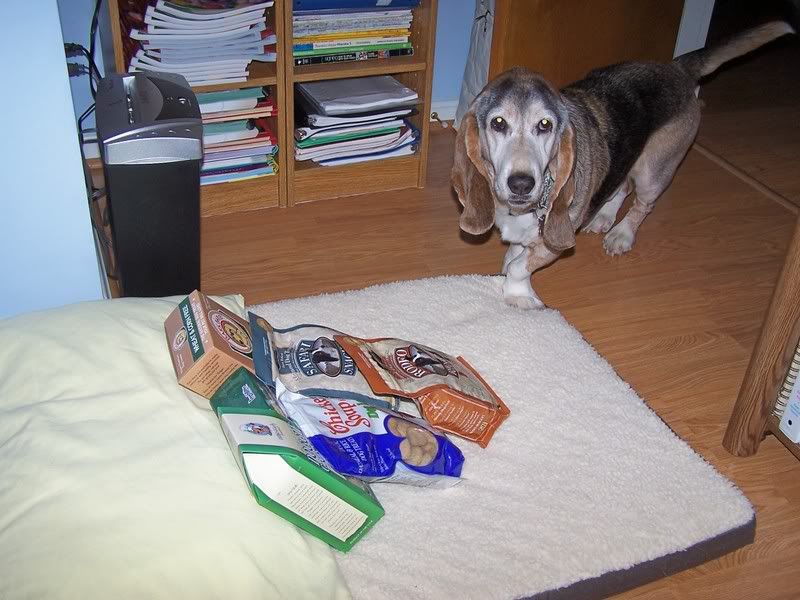 All tuckered out after 2 busy days.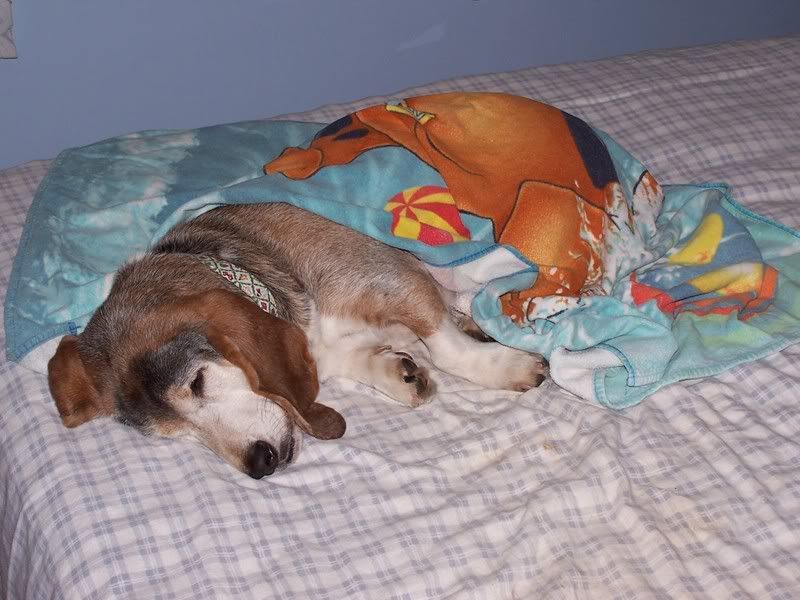 We hope everyone had a nice holiday.
Amy & Spencer