Discussion Starter
·
#1
·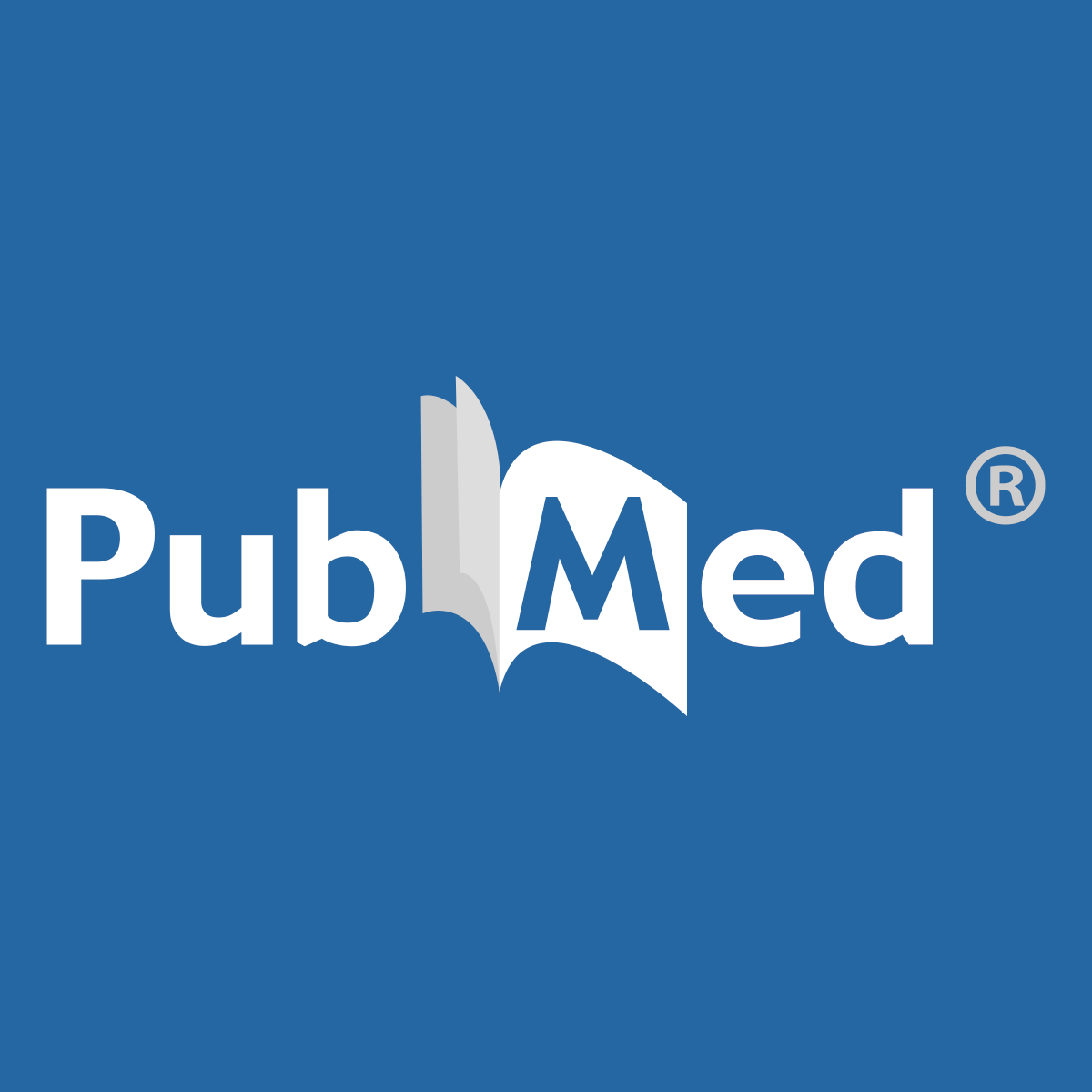 A 6-year-old Basset hound developed a progressive central nervous system disease culminating in epileptic seizures. Histologically, Lafora bodies were found in neurones of the middle and deeper cerebral cortex and midbrain, in Purkinje cells and their processes, and in glial cells of the...

pubmed.ncbi.nlm.nih.gov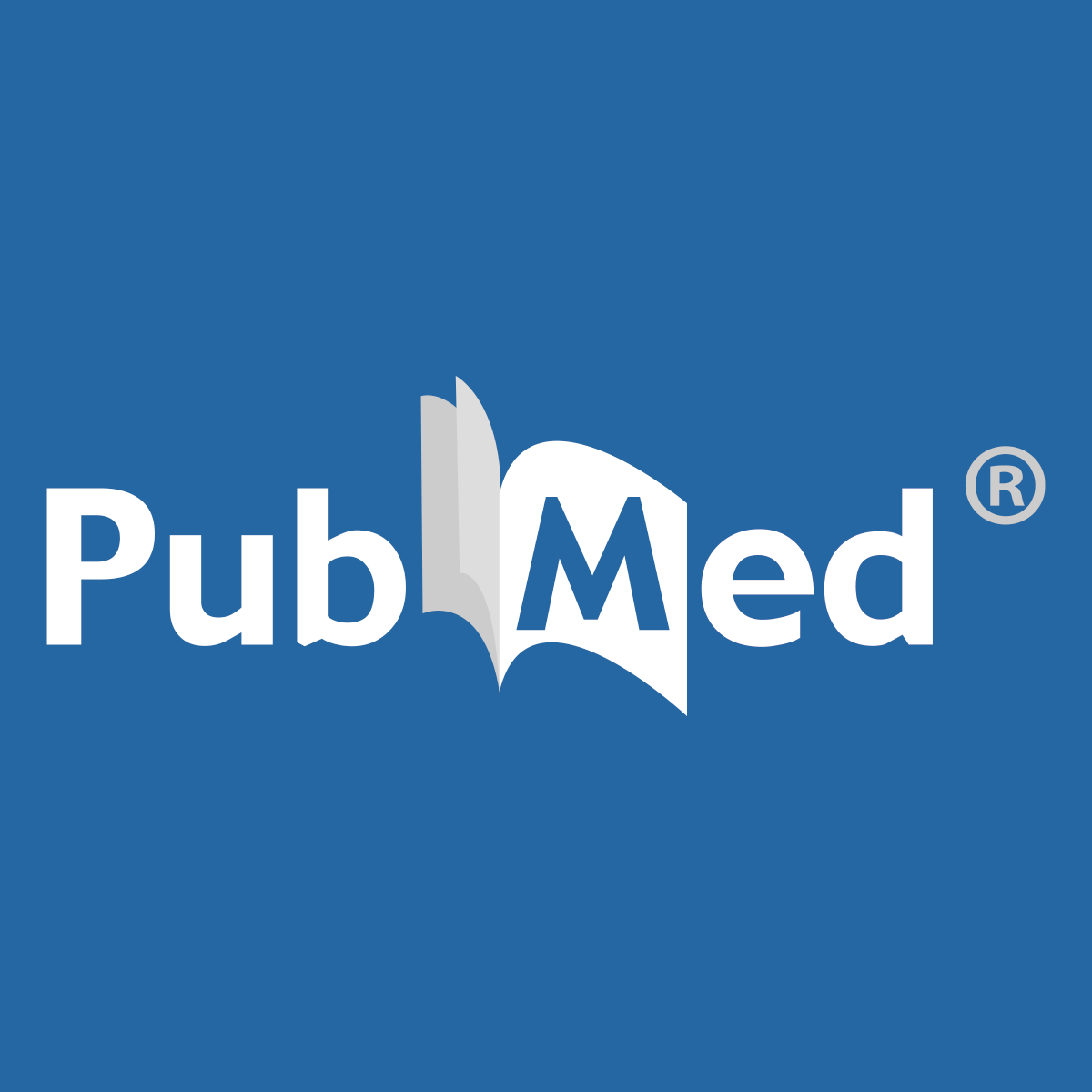 A progressive, hereditary disease has been observed in Basset Hounds, which appears clinically and neuromorphologically as myoclonus epilepsy (ME) and is similar to Lafora-Glueck disease in humans. The characteristic intracellular accumulations are typical myoclonus inclusion bodies. Four forms...

pubmed.ncbi.nlm.nih.gov
.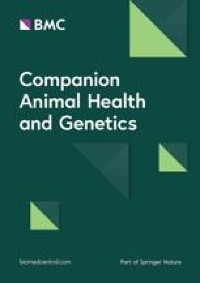 Background Canine DNA-testing has become an important tool in purebred dog breeding and many breeders use genetic testing results when planning their breeding strategies. In addition, information obtained from testing of hundreds dogs in one breed gives valuable information about the breed-wide...
cgejournal.biomedcentral.com
.