many vets prescribe it especial for anxiety it has far less and dramatic and harmful side effect than ACE
ACEPROMAZINE - Mar Vista Animal Medical Center
CBD for dogs is becoming more and more common as people discover the number of benefits it can provide, not only for us but for our pets as well. This article provides veterinarian advice on the pro and cons of using CBD oil.
sitstay.com
The Animal Medical Center of Mid-America (AMCMA) is devoted to the health and well-being of our animal clients, as well as providing the best possible experience for our patients through stress reduction, pain relief, and individualized treatment plans. Over 30 veterinarians and veterinary...
amcma.org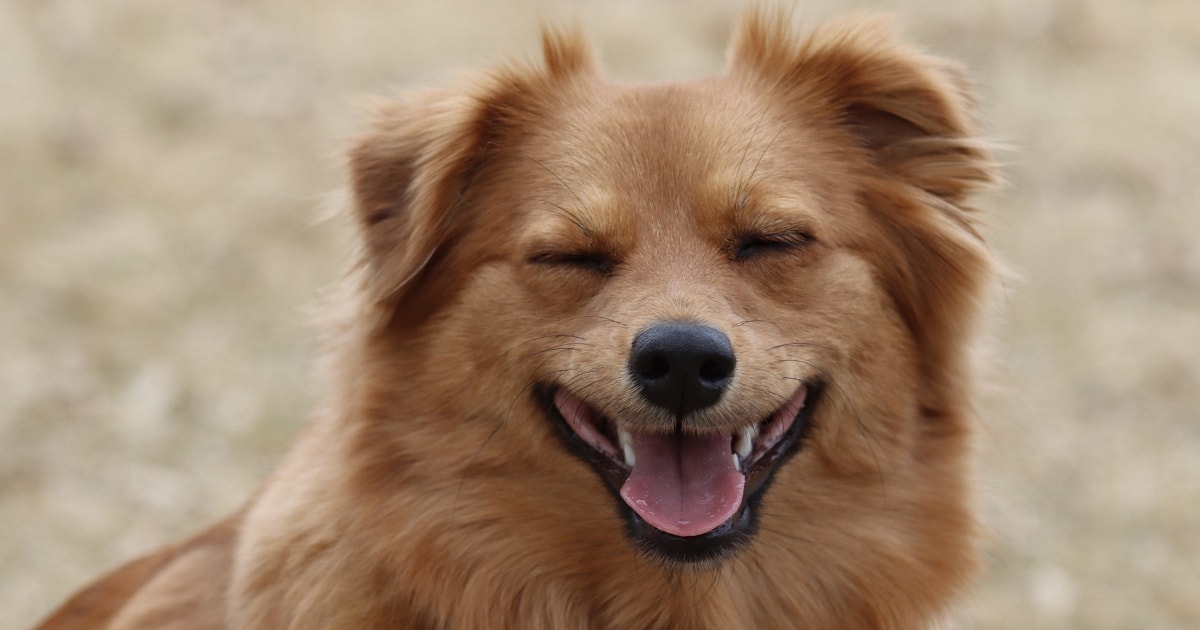 What's the latest on CBD oil for dogs? For your dog's health and happiness, get the facts, pros, and cons about CBD for dogs from Dr. Buzby.

toegrips.com