Discussion Starter
·
#1
·
Thank you EVERYONE for all the kind wishes and support of my posts when José was sick. He passed away very peacefully on Saturday. Please hug your hounds today for José.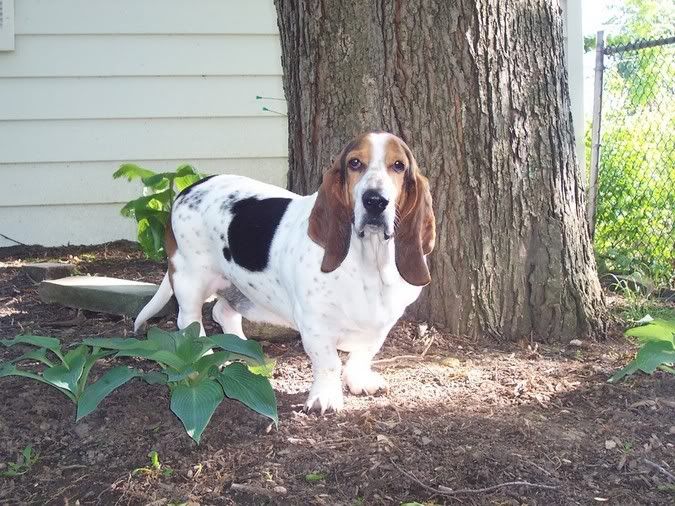 José was a happy dog and had such a great life. He just was such a good natured loveable dog. Six days after we took him to the vet, we found out about his cancer. 24 hours later we had to say goodbye. There is a Sarah McClaughlin song about dying (Hold On) that says "what is this in me that refuses to believe this isn't easier than the real thing...." and that last afternoon with him was so hard. We just layed down by him and tried to comfort and talk to him.
The vet gave the shot and my husband and I and my parents were there with him as he just peacefully fell asleep. So hard to do, I know many on this board have gone through this and I have in the past.
Every St. Patricks day we will have a toast for our José . He was a sweet gentle soul.
Lisa