Discussion Starter
·
#1
·
Hi Everyone! Things have been very busy and I havent had a lot of time to post, but I am keeping up with all the goings-on on the forum and am enjoying all of your posts. I recently uploaded some new pics to share, so here they are! Hope everyone is doing well!
Elmer, Button & Dee Dee say hello!
Dee Dee enjoys laying along the back of the sofa in the sunroom on the fleece blanky.
Another picture of her relaxing. I thought her ears looked so cute . . .
Elmer wondering why there is no water in the bathtub ?!?
Button sitting like a person, looking really cute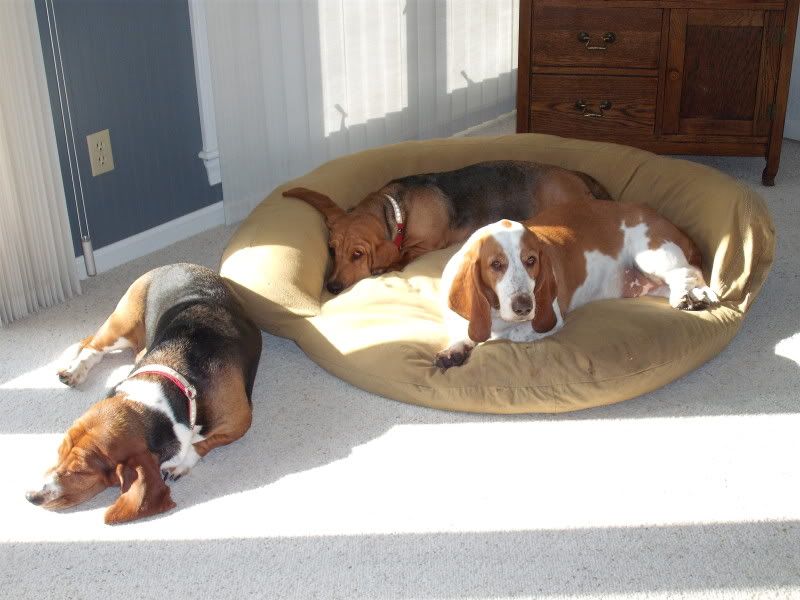 All three relaxing in the sunroom.