Discussion Starter
·
#1
·
I went fishing for 3 days, and Dudley looks like he grew while I was gone. (he did gain another pound, he's 25 lbs now) He actually barked when I came home. He usually just whines at the gate, but this time he barked like Dozer & Digger do. I was also told by the pet sitter, that the 3 of them got into the garden.
And like a short trip to the store, they couldn't care less that I was home 10 minutes later.
Dudley pics:
Wanting a belly rub.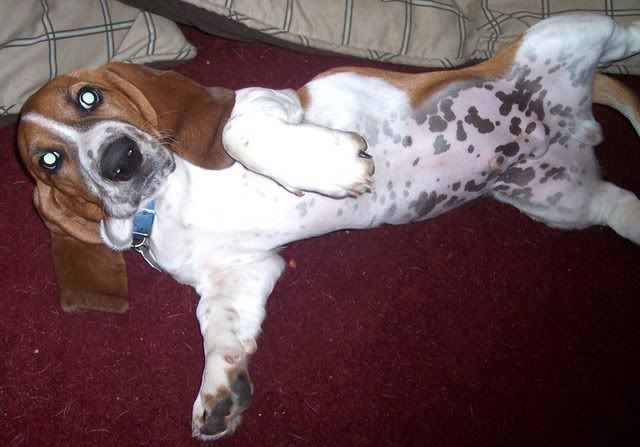 OK, enough with the flash! B)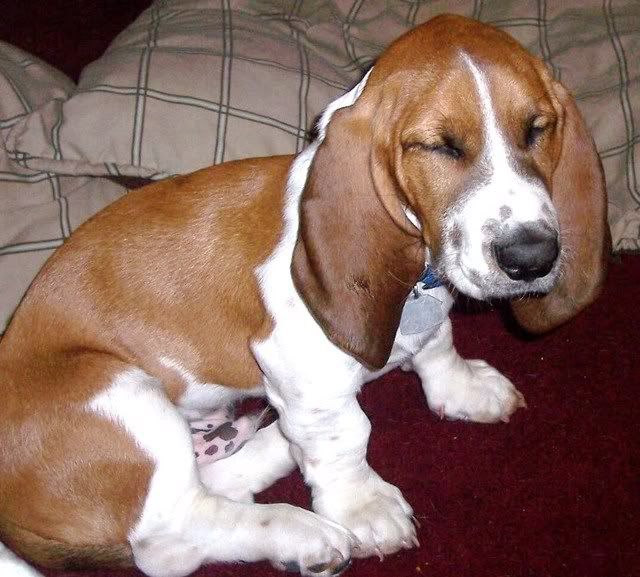 "I'll give you one good pose."
Finishing his dinner.