Discussion Starter
·
#1
·
We had to euthanize our dear old Henry last week. It was a function of old age and intervertebral disc degeneration. He was a great coonhound and he had a pretty good life. We adopted him from ABTCR. I thought I'd share a few pics of him and some of his Basset and Plott Hound buds.
Henry on On Hurricane Isabel tree fall, circa 2004(?):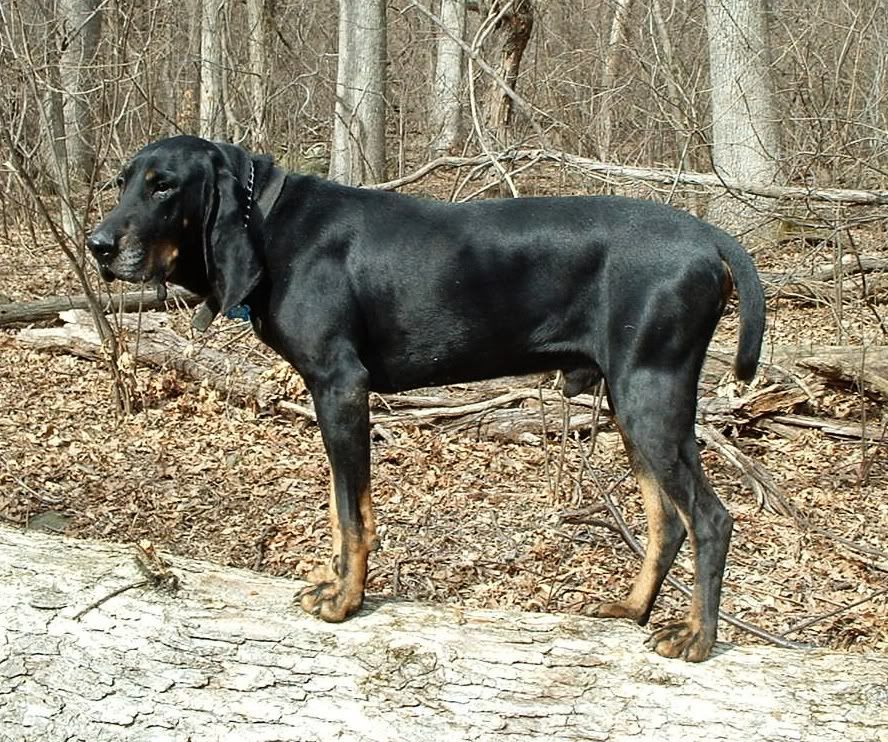 The Mutt Squad w/ Bonnie and Claude, fall 2001: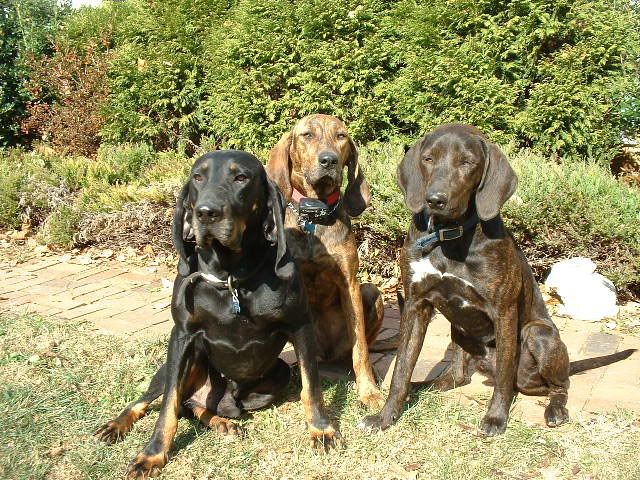 Harold and Henry, the dynamic duo: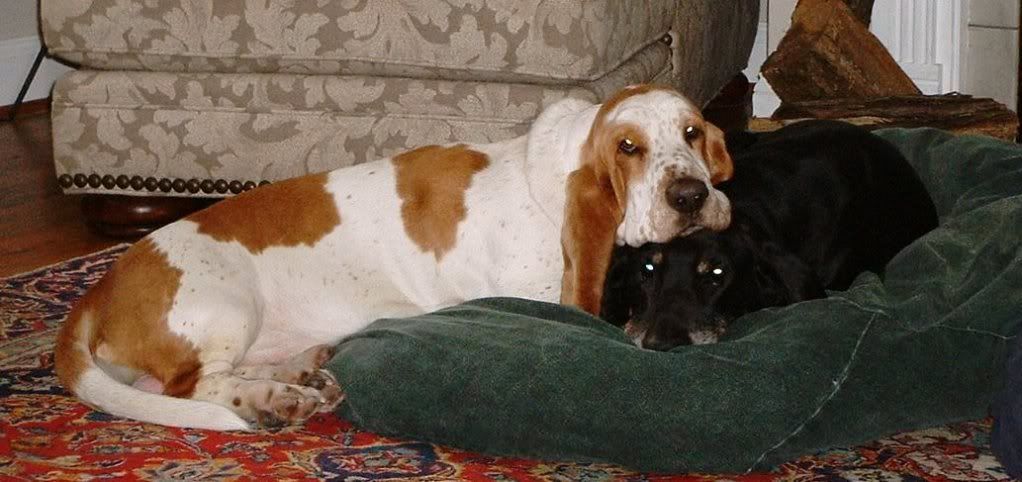 Harold telling tall tales: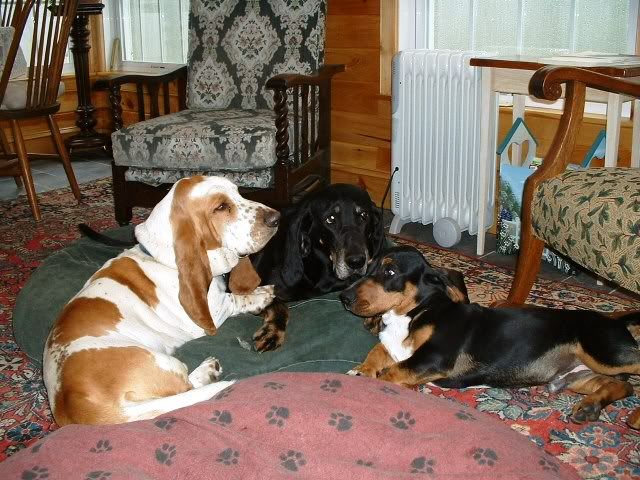 Harvey and Henry:
Harvey loved Henry too: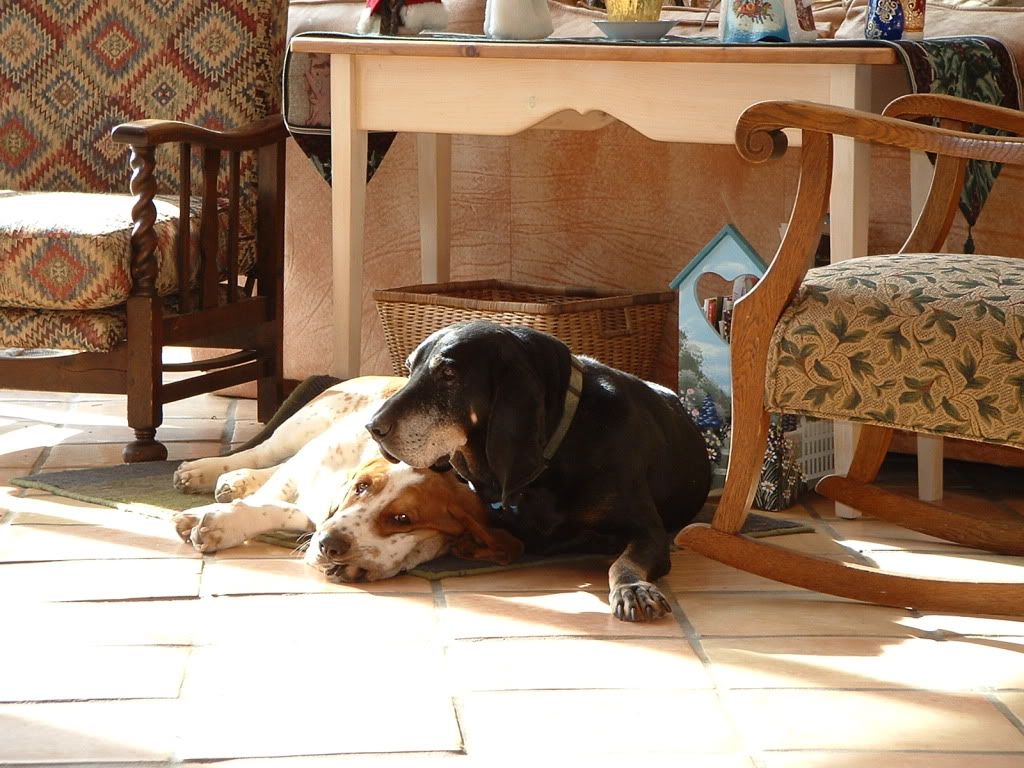 I'll be getting Gambler this weekend, hopefully. He'll hold the coonhound endowment then. It's a lifetime tenure.
AB&TC AVAILABLE DOGS - GAMBLER