Discussion Starter
·
#1
·
ok, so here's Louie, our baby. He's 5 months old and he's a silver tricolour. A big suck!!!
this is when we first got him at 2 months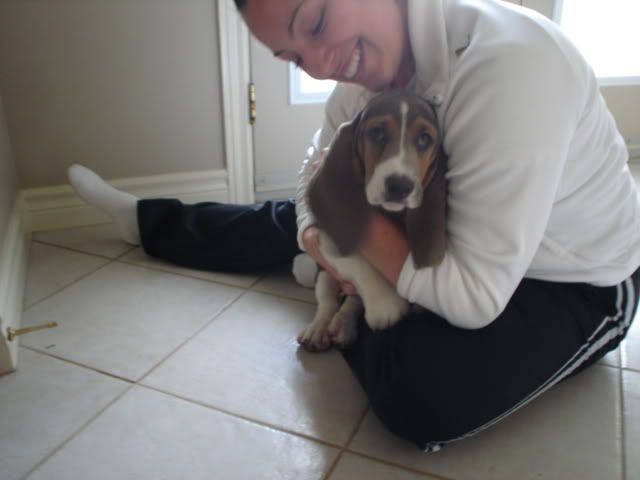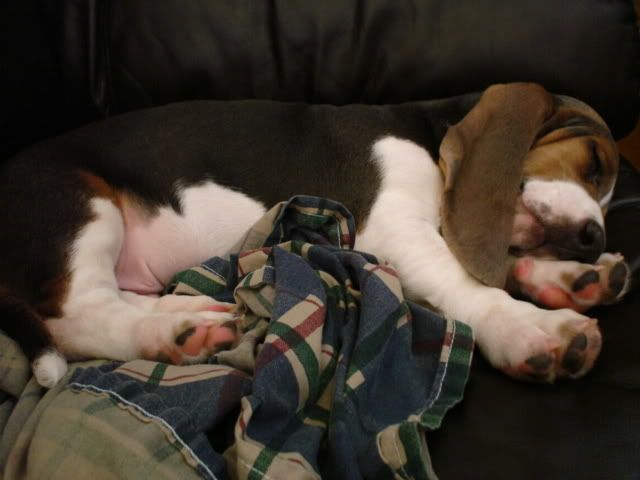 and now...grown a bit more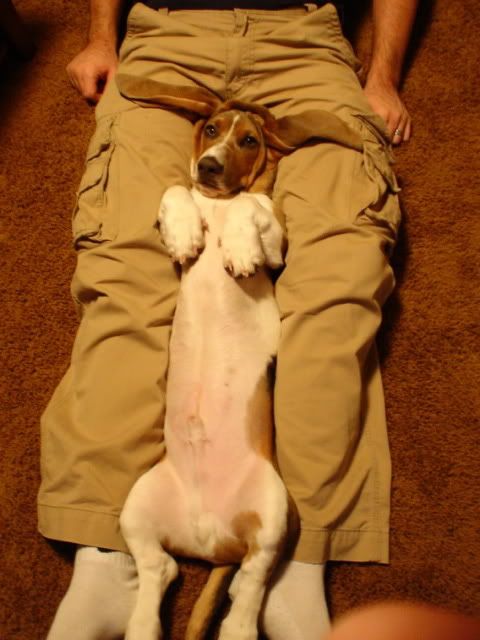 one issue we're having is his craziness over his food. Treats and peanut butter he's well behaved, but when it's feeding time he's mental. We've tried several things and they're just not working...any ideas? He gobbles his food so fast he sometimes doesn't chew and we want to curb this behaviour to prevent him from choking and so that it doesn't turn into aggression later in life.
thanks so much...