Discussion Starter
·
#1
·
My boy turned 11 years old today. He had a visit from his cousin Angel & her 2 leggers.
Spencer is always happy to see Angel. She can never figure out why he always goes belly-up!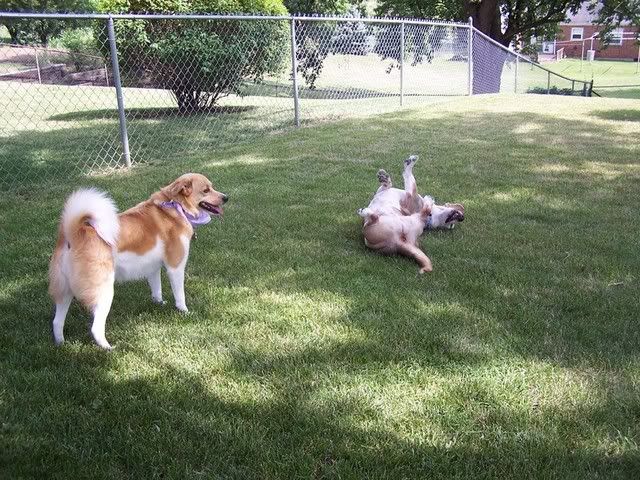 After some play time, they had meatballs, pineapple cookies & finished up with a Frosty Paw: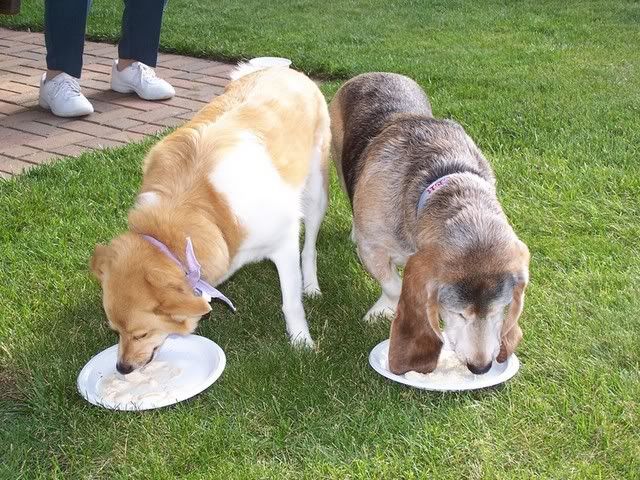 Spencer was happy:...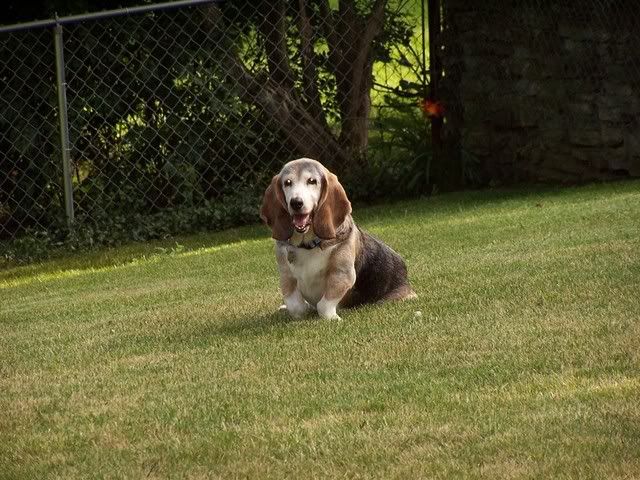 ...until the neighbors started shooting off fireworks. This is what he looked like when I tried to get a picture of him with his new sock monkey and the card my nephew made for him. The poor thing hates fireworks: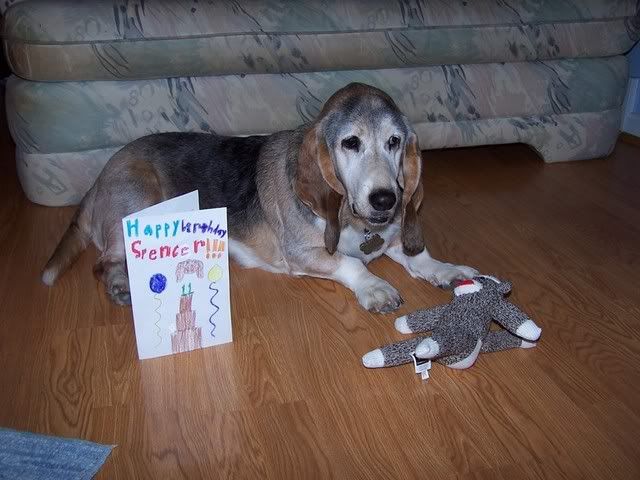 I'm afraid he is going to have a tough week. With the 4th in the middle of the week, I'm expecting the fireworks to go from now until next weekend.
On a happier note, Spencer had his yearly check-up, shots & blood work on Thursday. He got a clean bill of health, & the vet said he was very healthy for his age. That made me happy!