Discussion Starter
·
#1
·
Our "light accumulation of 1-2 inches" turned into several more than that today. Spencer has been having a great time playing in the snow. Here are some pics I just took.
"C'mon Mom, lets play."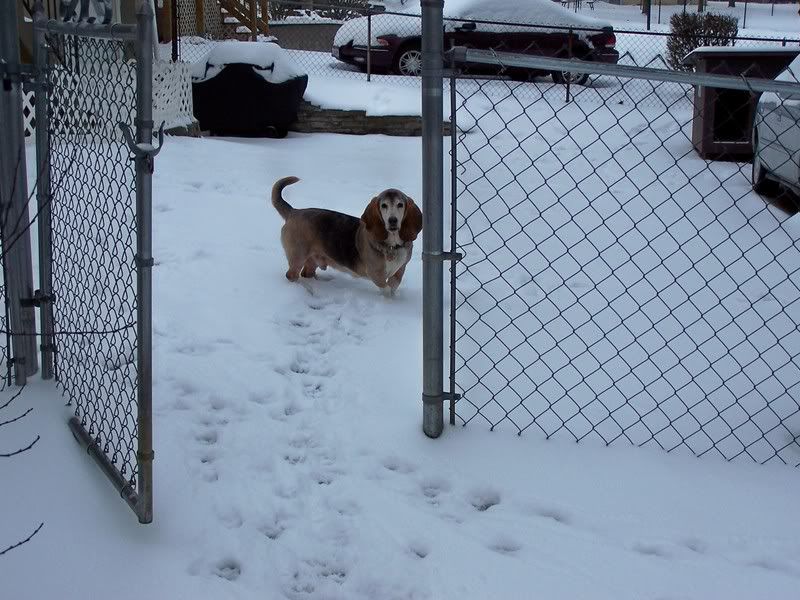 Ears and tongue in motion.
Here he is barking at me, wanting me to throw snow at him. He loves it when I throw snow balls up in the air. He jumps & bites them in mid air, then looks around like he doesn't know where they went.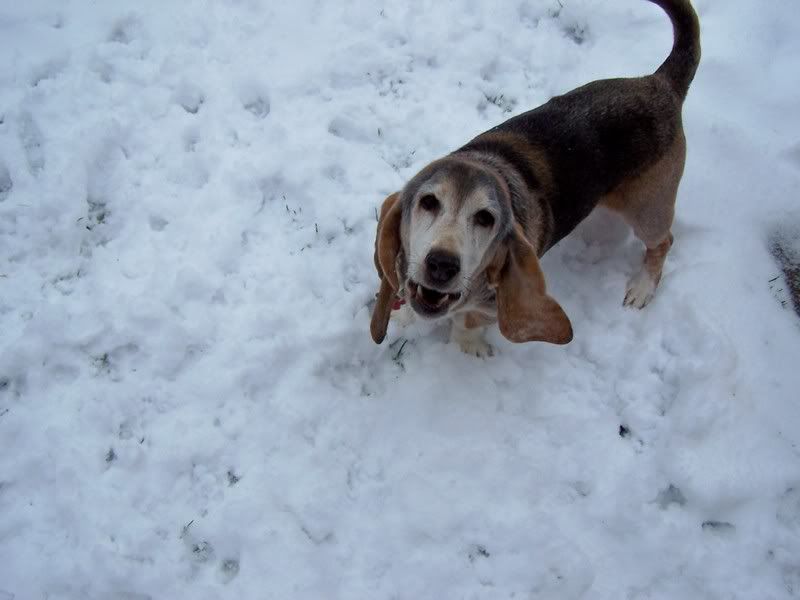 Here are a few of him in action.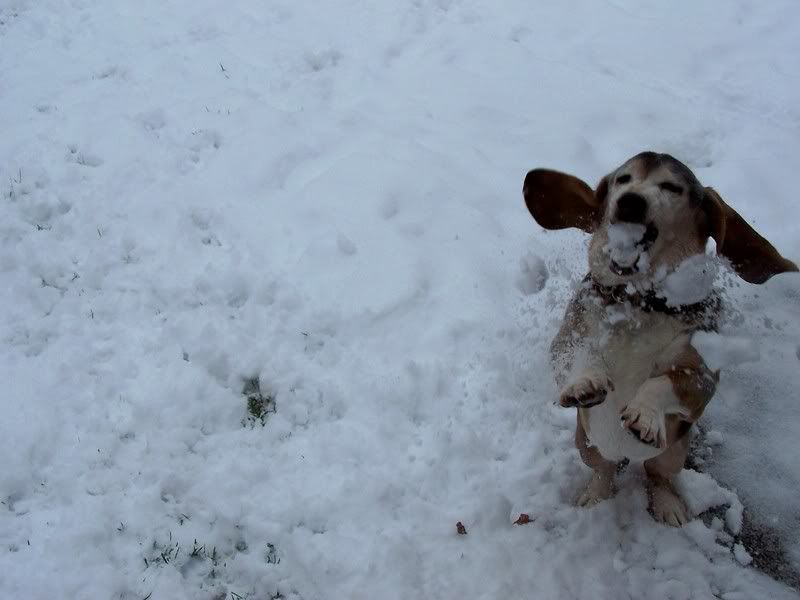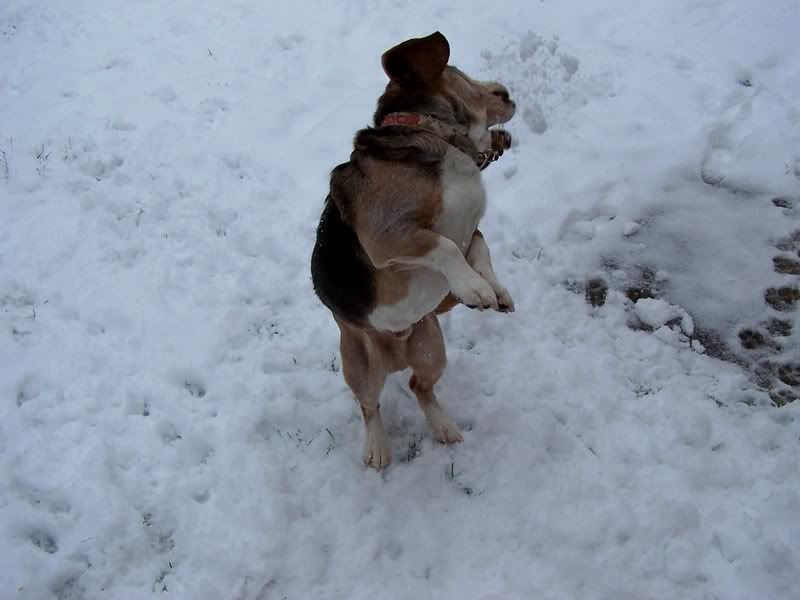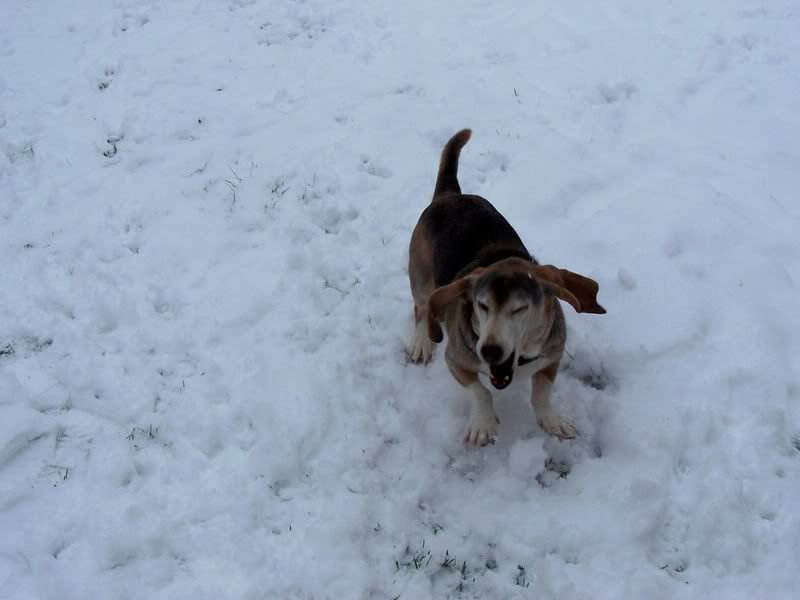 "Time to go in Mom, I can't feel my tongue anymore!"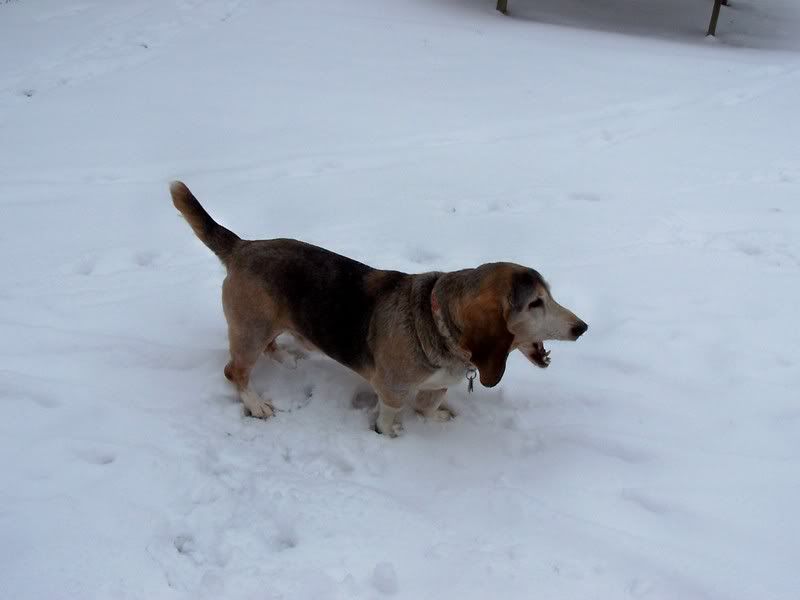 He is having a great time, but I'd be happier if this came 24 hours later - I am a teacher & this would have surely given me a day off work!