Discussion Starter
·
#1
·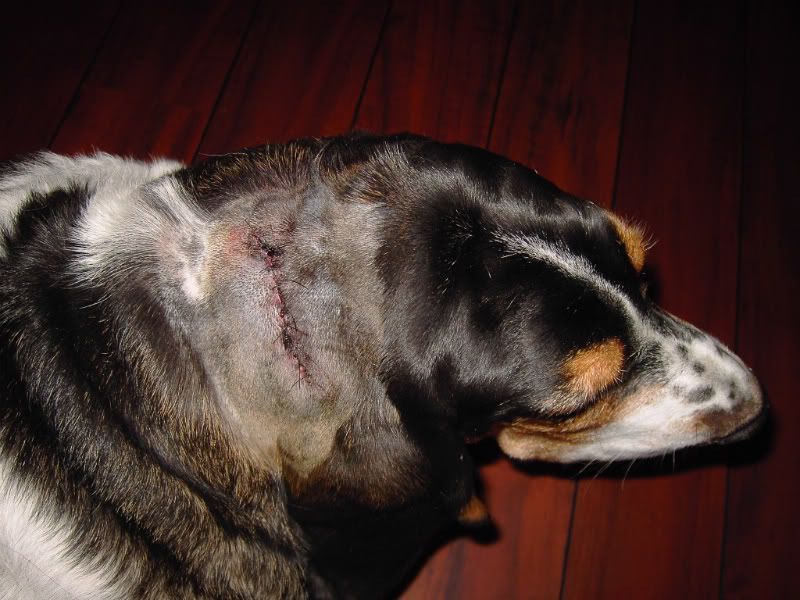 As you all know, Emma has always been a handful to deal with, and finally a new way to treat this has been developed!
They call it lobotomy and it really calm down the patient, even though this is only been done to dogs, it will probably be
offered humans, if succesful! So if you have husbands, kids or other relatives whom is difficult to control, don't you fret!
Lobotomy is coming to a clinic near you soon!
She seems to have some minor problems, like incontinence, memory like a goldfish etc etc - but I'm sure that's just temporary.