Discussion Starter
·
#1
·
Elmer's second birthday was yesterday. It sure was a busy day! Here are some of the pics we took:
The day started with a birthday card. It looked like Elmer when he was a puppy:
After that, Elmer and Button visited the "Curves" where my daughter works for "bring someone to workout day". Neither one of them broke a sweat!
Following all the excitement of an outing, we had cake and ice cream in the afternooon: There's also a video: We let him "sit" at the table, but instead, he climbed right up onto the table top! (I know, I know!)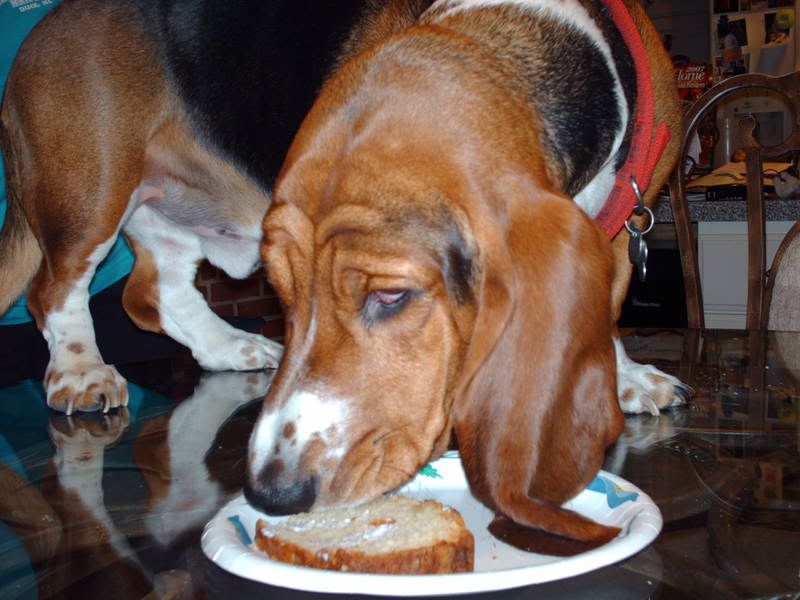 All of them got a new toy as well to add to the festivities: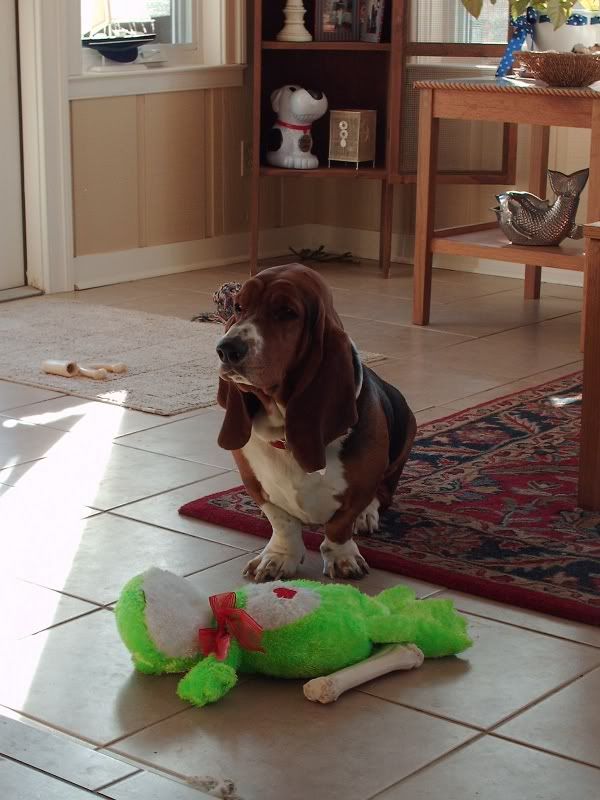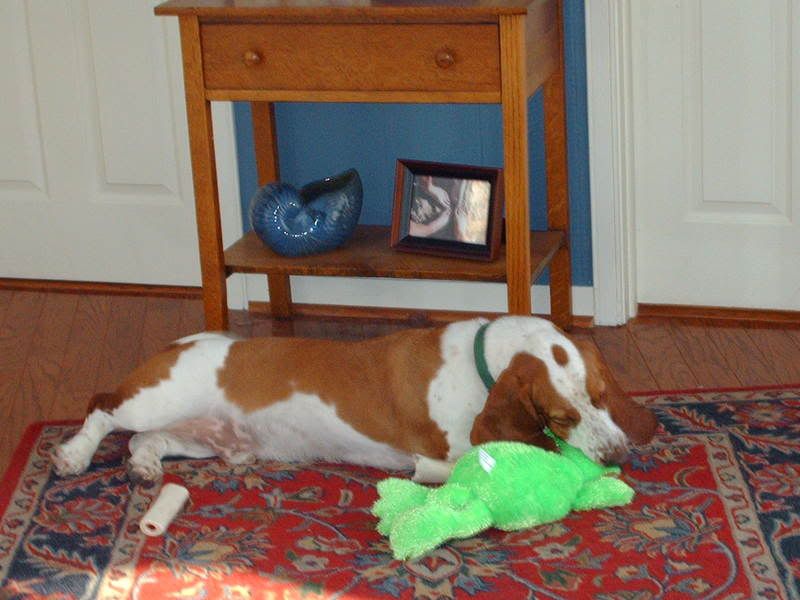 Elmer was lazy after the cake . . .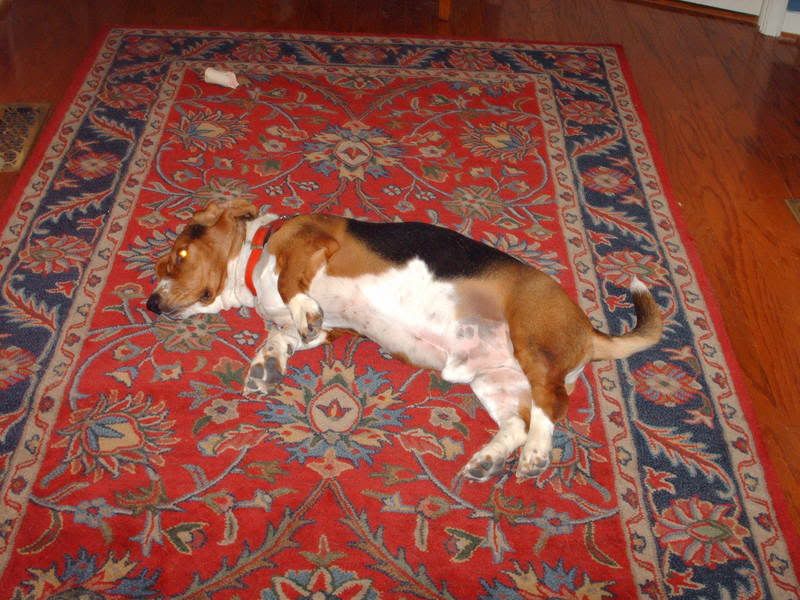 The dignified birthday boy (before the explosion of fluff!) Notice his legs.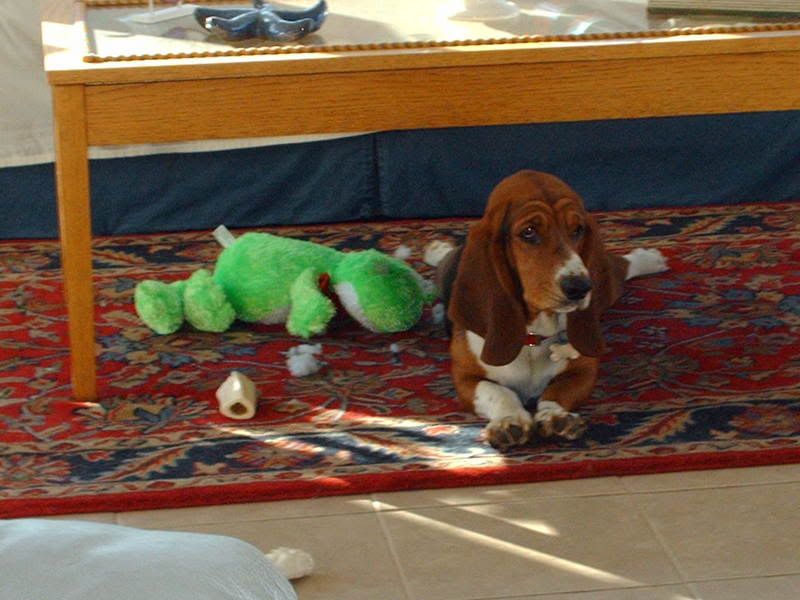 Relaxing with Dad after the festivities: