Discussion Starter
·
#1
·
Digger's birthday was a few days ago, so we had some treats today, and took some pictures of maybe our last nice weekend. Digger turned 4 years old, just 4 months younger than Dozer, and by chance, Dudley will be 6 months in 3 days.
Since it was Digger's birthday, it was time to weigh again. He's my big boy at 63 pounds.
Can't you tell by how fat he is. (joking) :lol: :lol: The other two were weighed as well. Dozer is still 56 lbs, and Dudley is now 41 lbs. He's in line with the other two, because they were 43 & 44 lbs at 6 months, but Dudley's still gaining back his Parvo loss. He may top Digger.
The birthday boy. :wub: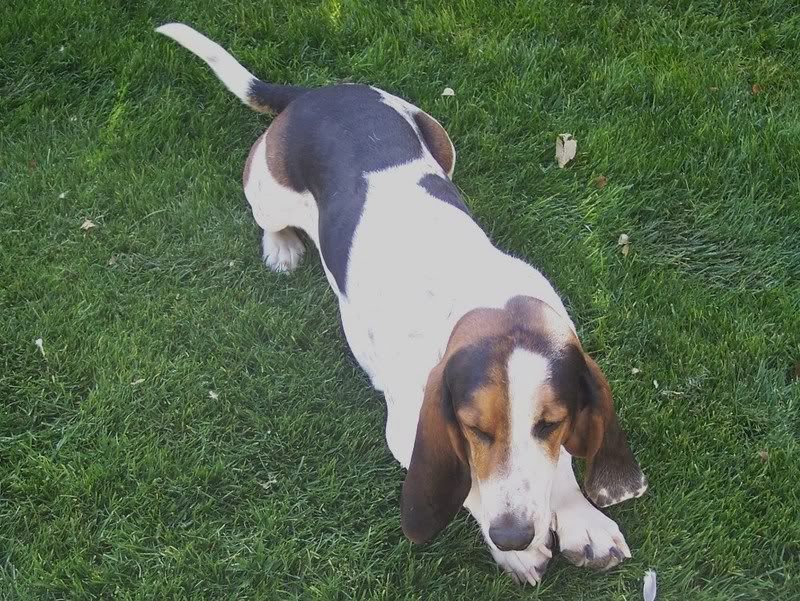 Dozer playing with his birthday gift. (Dudley) :lol: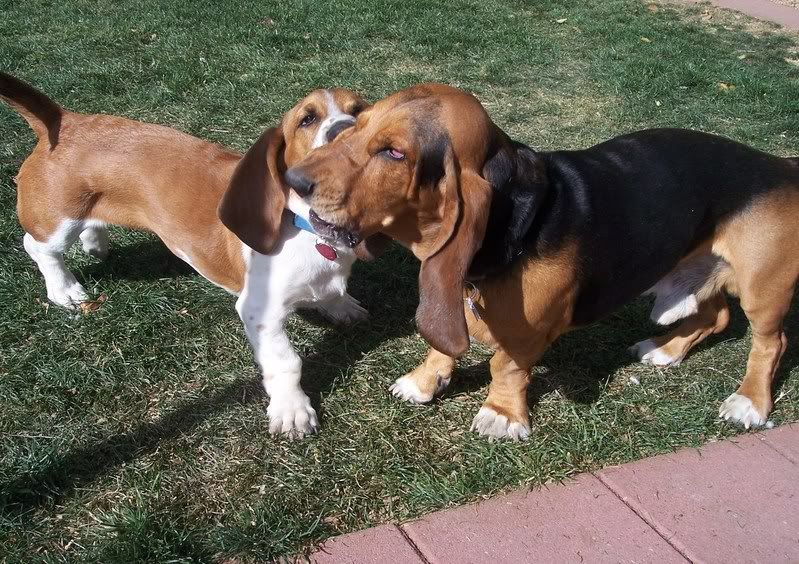 Taking their naps.