Discussion Starter
•
#1
•
Good Evening All!, Its Bailey and Fred hoping all you humans and beautiful Bassets are having a ggrrrrrrreat week so far! The weather has been pretty good up in Maine, so we have been outside quite a bit lately. Mommy got a shot of Fred running thru the backyard. I think he looks like a possessed evil zombie or something! Fred, put your tongue and teeth back in your mouth, you'll scare the neighbors!!!!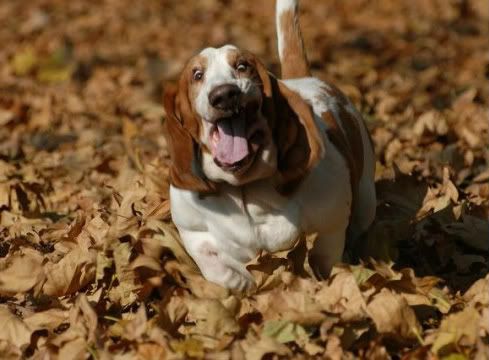 So just real quick, my Aunty Margo stopped by on her way home from the gym. She is really terrific and
ALWAYS
brings up yummy treats. Well, it appears that she brought us some yummy new nikes for dessert after we eat our dinner!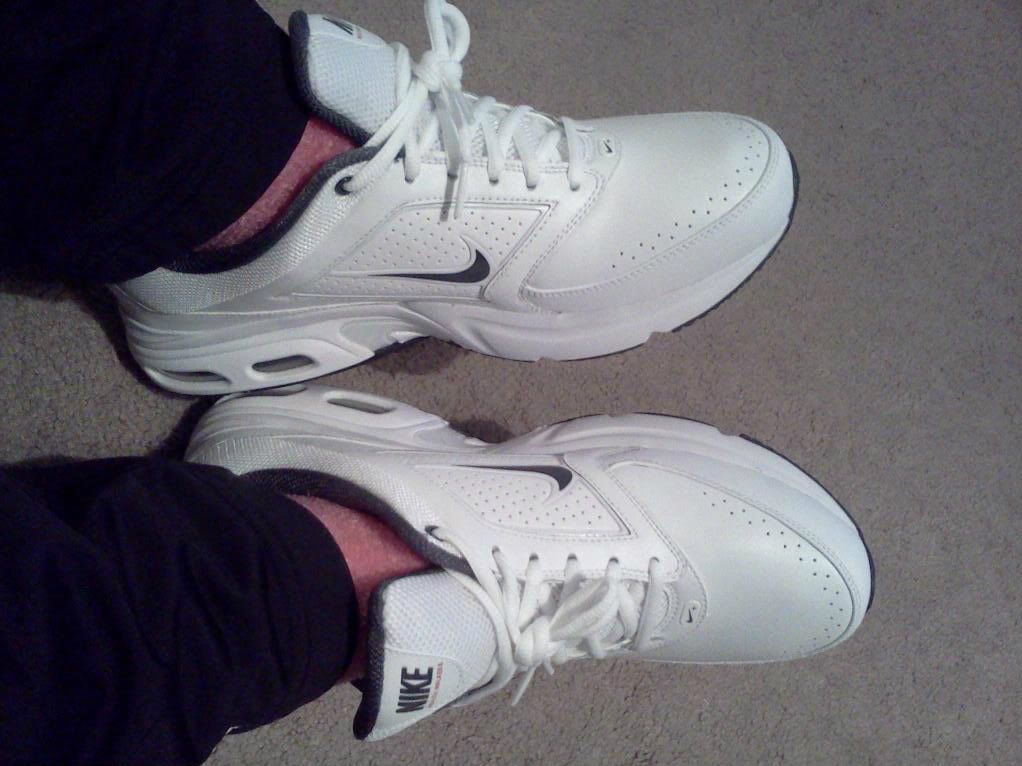 We just finished slurping down our nightly gruel (Mommy would be mad if she knew I wrote that!!!) And now we just can't wait to have a bite of those tasty leathery new sneaks! Don't they look delicious!!!!??? Well, we gotta start chewin before Aunty leaves. We will keep all you Bassets updated on how they taste. Goodnight and hope all is well with everyone!
Fred and Bailey