Discussion Starter
·
#1
·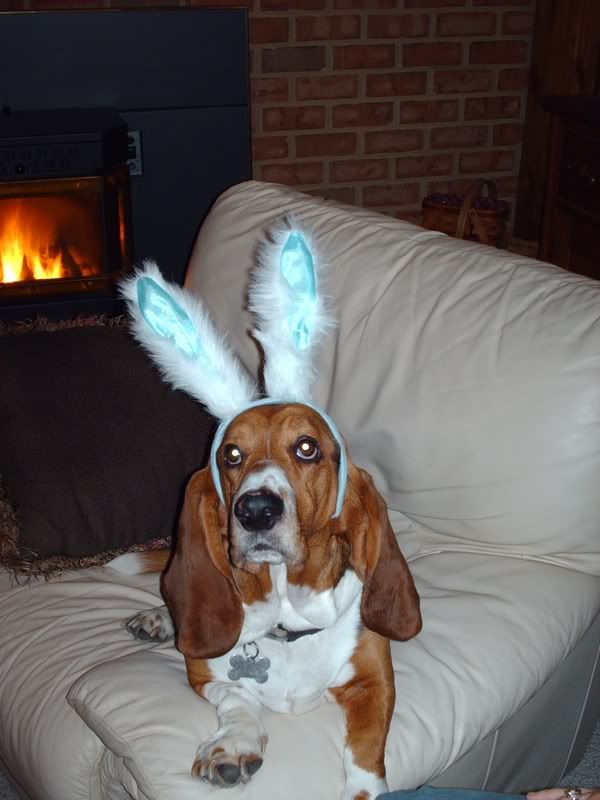 I havent' had a lot of time lately, but wanted to send a belated Easter/Spring greeting to everyone!
Elmer and Button are doing great, and are loving their new home and fenced in yard. Elmer got a scraped nose recently, compliments of Button (they had a skirmish over some food that Elmer was dawdling over and Button decided to help himself) But it looks much better now; it's almost gone.
Does anyone know if the black part of the nose will regenerate and eventually close over the scrape?