Discussion Starter
·
#1
·
Howdy folks.
Just thought I'd take a few minutes to say hi. I'm in Colorado Springs and I got myself a pup in August. My fiancee used to have a basset hound, and I loved hers so much that I decided I had to have one of my own.
This is Daisy the day I brought her home.
This is Daisy at five months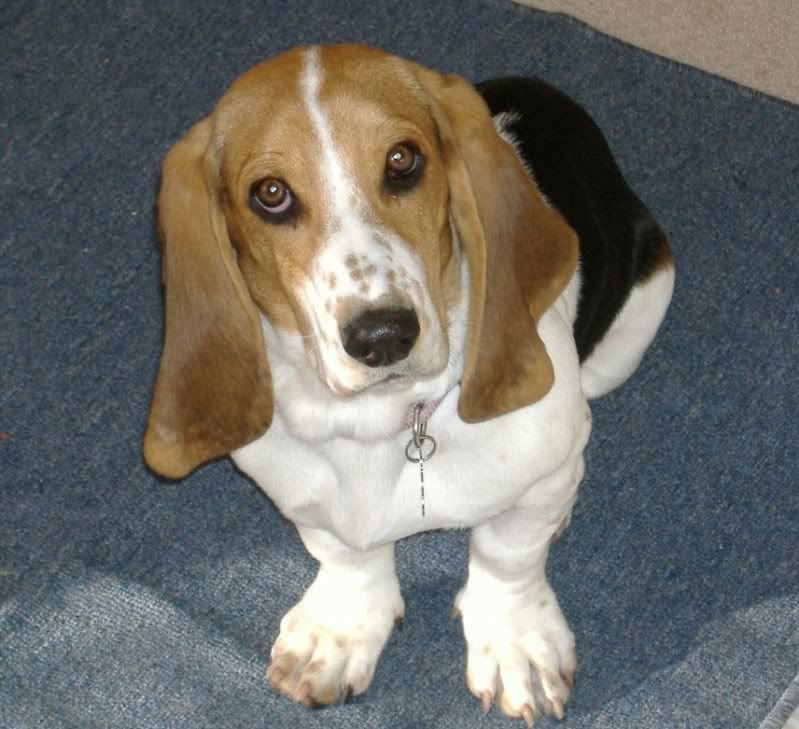 The first few weeks were very difficult and trying. I live alone and she was just such a handful that I wasn't sure I was going to be able to make it. I was seriously considering giving her away to my fiancee, or even putting an ad on Craigslist and getting rid of her.
But I stuck it out. She's still a handful, but things are going much better now. She's my baby and I wouldn't give her up for anything.