Discussion Starter
·
#1
·
A week ago Sunday, I woke up to find Spencer looking like "Spuds," so off to the emergency vet we went. They said he likely had an abscess tooth & put him on antibiotics. We followed up with his regular vet, who agreed with the diagnosis but extended his antibiotics another week because Spencer was still a little swollen. The vet said with any luck, the antibiotics will take care of it, but if he swells again, she recommended removing the tooth. One more thing to worry about!
Here's a pic of my "Spuds."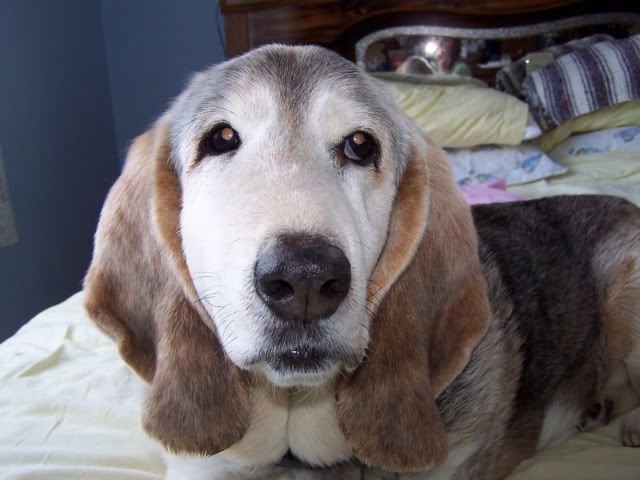 We've broken a record that has stood since 1914 for the most snow in February. I think the official total so far is 23." Spencer normally loves snow, but this is too much. He has a hard time getting around in it. Here's a picture of Spencer plowing before I got him some paths shoveled. Hurry up spring!