Discussion Starter
·
#1
·
Exhausted after the two minute walk from the car to the bench at the beach.
My slaves: Andy & Amanda...They're cute and all, but very stingy on the hamburgers.
I heart Daddy!
I love water!
So brave...going in the "deep" end.
Shake, shake, shake...shake your booty.
I love watching people go bye.
My slaves went our for ice cream after our day at the beach. They even got ME a strawberry cone! What a great day.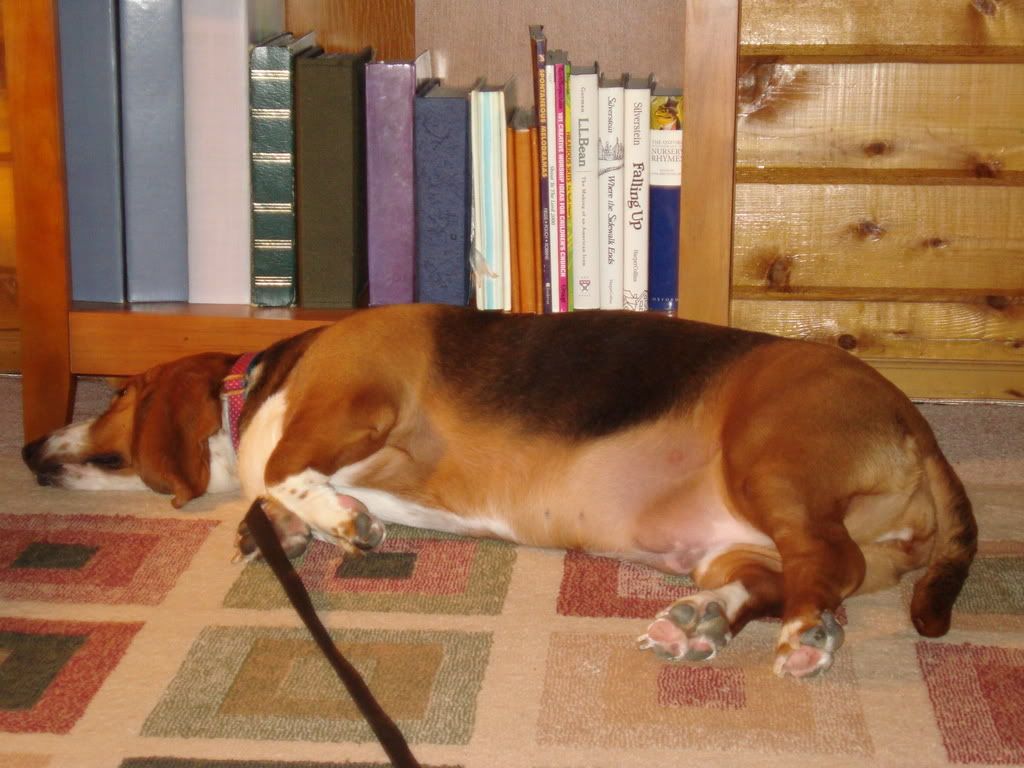 Physically exhausted. I have no plans to move from this spot for several hours.