Discussion Starter
·
#1
·
What a morning
I took the dogs out as usual and took the camera as it was a lovely day.
Got down towards the sands and let them off.
I was wandering along and Dudley decided to swim across a little channel to the sandy bit then went further and further away.
Still not too worried as there was no one about and he normally comes back after a while.
Then Patience went to join him : they were running around having fun so I was still not worried then they both vanished.
I got Rupert and started looking out to sea for them but could only see Dud.
Then I realised the tide was coming in
I started shouting and shouting but I still could not see Patience.
Eventually Dud started running back in my direction
and he swam across a really wide bit to safety.
There was still no sign of Patience
Until I turned round and the LITTLE COW was running up behind me
She must have cut across the sands out of my sight and come back a different way :
This is the area we walk in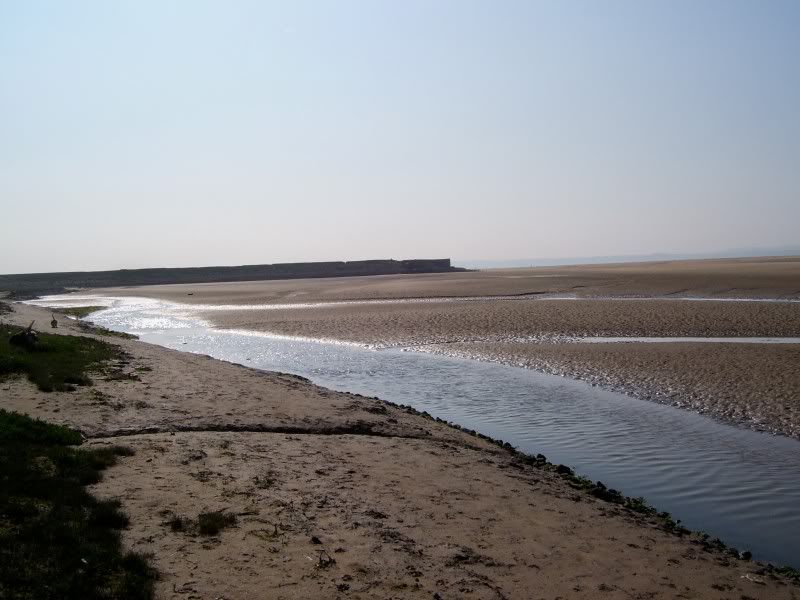 This is Dudley in the distance