Discussion Starter
·
#1
·
For those of you who followed Bogie's rock eating saga on the Health and Genetics forum here are the rocks he swallowed and the $750.00 incision he now sports on his tummy.
Lesson learned "Dogs do eat rocks". So please be careful with your Bassets and watch them carefully. We knew they were prone to eat most anything, but never dreamed it would include "rocks".
First rock is the one that became lodged. Second rock passed through.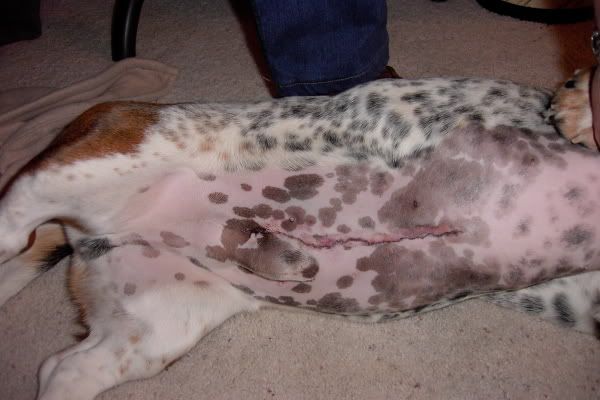 Check out my incision. They glued me together.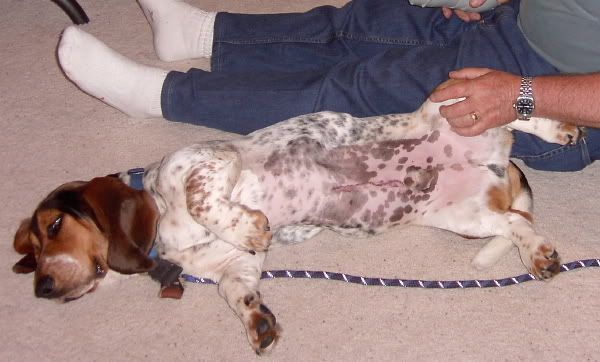 I'm one tired sad Basset.
Aroooos from Bogie!!!