Aww my hearts melting with all these sad faces, I must be a soft touch.
Best i can find for the Bella mopey face is this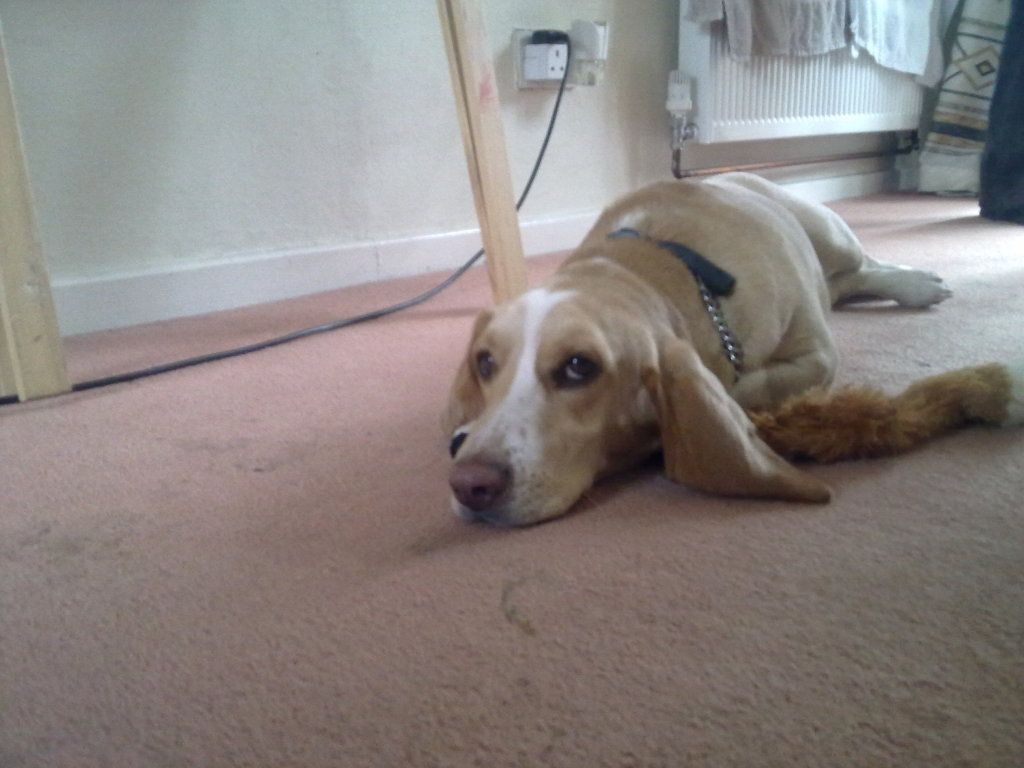 and then this is the being told off face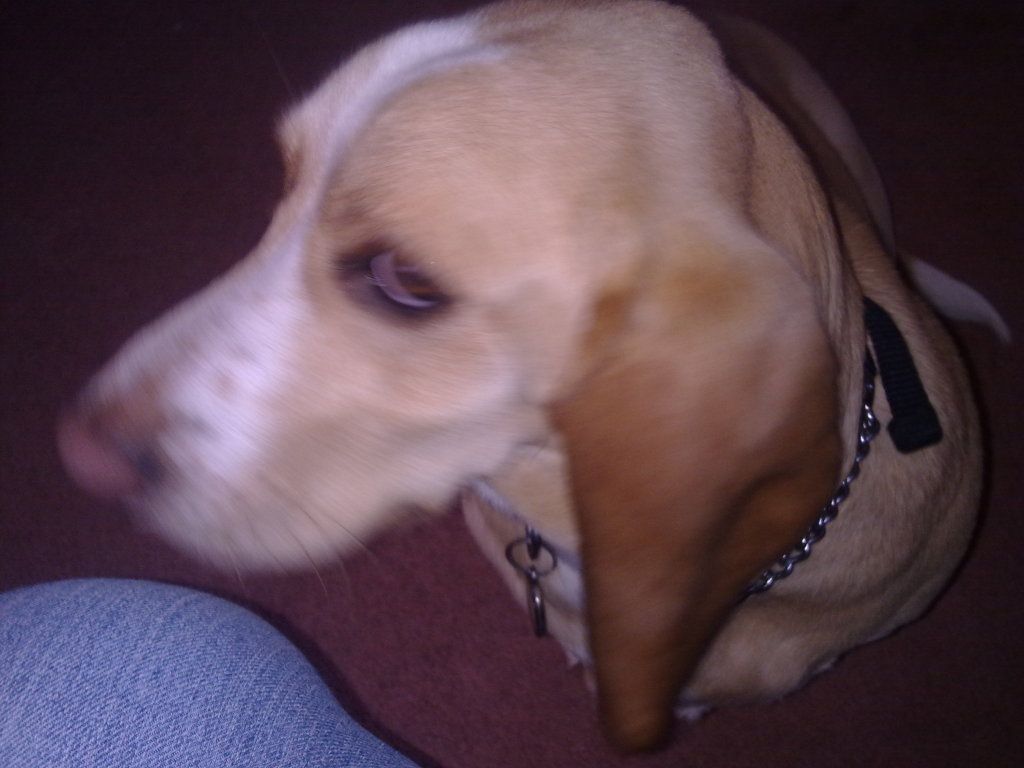 it's a bit blurred but I'm sure you can all see the absolute resentment in her eyes. Not that she'd of taken a blind bit of notice.